Accounts Associate – Temporary Contract
Purpose
This is a role for a team player to support the accounts receivable function and the new finance system implementation team in 2023. This role will be based in Shannon, Co. Clare. Apply with CV and cover note to HR@elfc.com
As a recognised "employer of choice", elfc offers a highly competitive compensation and benefits package for successful candidates. In addition to this, we support a culture of Employee Wellbeing, Diversity & Inclusion, CSR and Flexible Working options to ensure a positive working environment for all employees.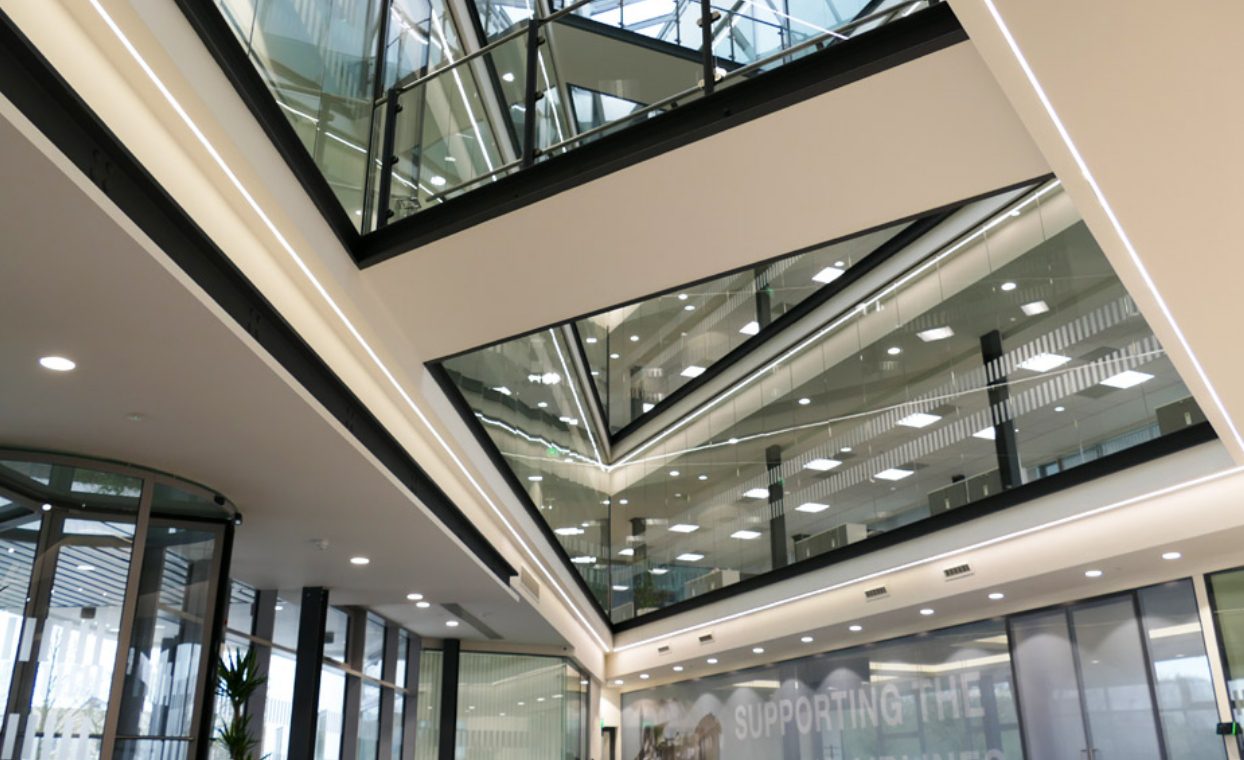 Key Result Areas
Support in the month end process for journal entries, reconciliation of key accounts, reporting and review.
Responsible for the day-to-day contract obligations of a defined group of international customers across invoicing and collections.
Seek out, propose, develop, and roll out process improvements to bring greater efficiency to the finance operations function.
Identify, communicate, and propose solutions to any arrears which may arise.
Contribute to deal teams and assist and work with other departments and stakeholders as needed within elfc.
Deliver assigned tasks as part of the new finance system implementation team and project in such areas as planning, development, testing, go live and documentation.
Identify, communication and propose solutions for any issues that may arise through the project and consider solutions with the wider team for proposal.
Work with the wider team on the implementation of a new finance/account system and with third party provider. Participate and contribute at progress meetings and bring value adding contributions.
Assist across both internal and external audits.
Other ad hoc duties as required.
Skills & Experience
Bachelors' honours degree in business and or qualified accountant.
Demonstrable track record of contributing to successful teams and projects.
Previous Microsoft Dynamics / Business Central implementation / go-live experience.
Aviation finance experience an advantage.
Advanced working knowledge of Microsoft products such as Excel and Outlook.
Competencies
Reliable, highly organized, proactive and can prioritise workload to ensure tasks are completed to a high standard and to deadlines.
Ability to identify early and solve problems with a can-do attitude with proven ability to use initiative.
Excellent presentation, interpersonal and communication skills.
Demonstrated ability to work within a global team environment.
To apply
To apply, send your CV & cover note to HR@elfc.com. elfc is an equal opportunities employer. Candidates requiring reasonable accommodation should contact a member of the HR team or email HR@elfc.com.
What we can offer
Excellent Training & Development
A company focus on continued development in elfc with training support from internal & external industry experts.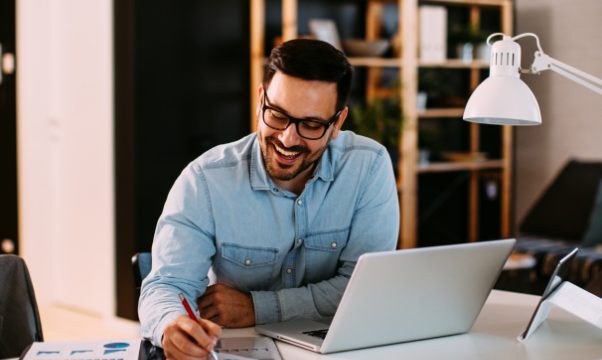 Flexible Working Options
Remote working, early finish Friday's and other flexibilities to meet employees needs.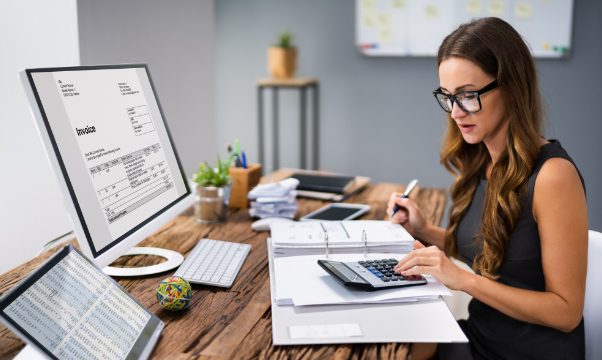 Competitive Package
We aim to offer a best-in-class employee compensation package with a range of employee benefits provided.
Graduate Programme
Structured permanent positions, built to give the graduate broad exposure to the company and aviation leasing industry.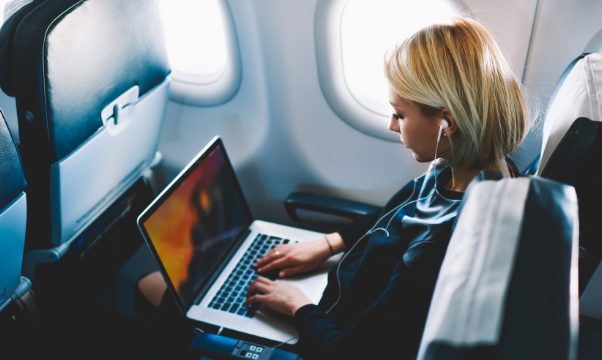 Opportunity to Travel
Visit customers, our international offices and attend industry conference.
Equal Opportunities
elfc is an equal opportunities employer and committed to promoting a culture of diversity & inclusion. Through our policies, procedures and actions, we aim to ensure fair and equal treatment for all applicants in the recruitment process.
Candidates requiring reasonable accommodation should contact a member of the HR team or email HR@elfc.com. We would like to thank you in advance for your application.
For enquiries or to send a CV please contact: