Commercial Strategic Analyst
Purpose
To work as a member of the Sales & Marketing team with a primary focus on market intelligence to support the company's commercial strategy. This role will be based in Shannon. Apply with CV and cover note to careers@elfc.com
As a recognised "employer of choice", elfc offers a highly competitive compensation and benefits package for successful candidates. In addition to this, we support a culture of Employee Wellbeing, Diversity & Inclusion, CSR and Flexible Working options to ensure a positive working environment for all employees.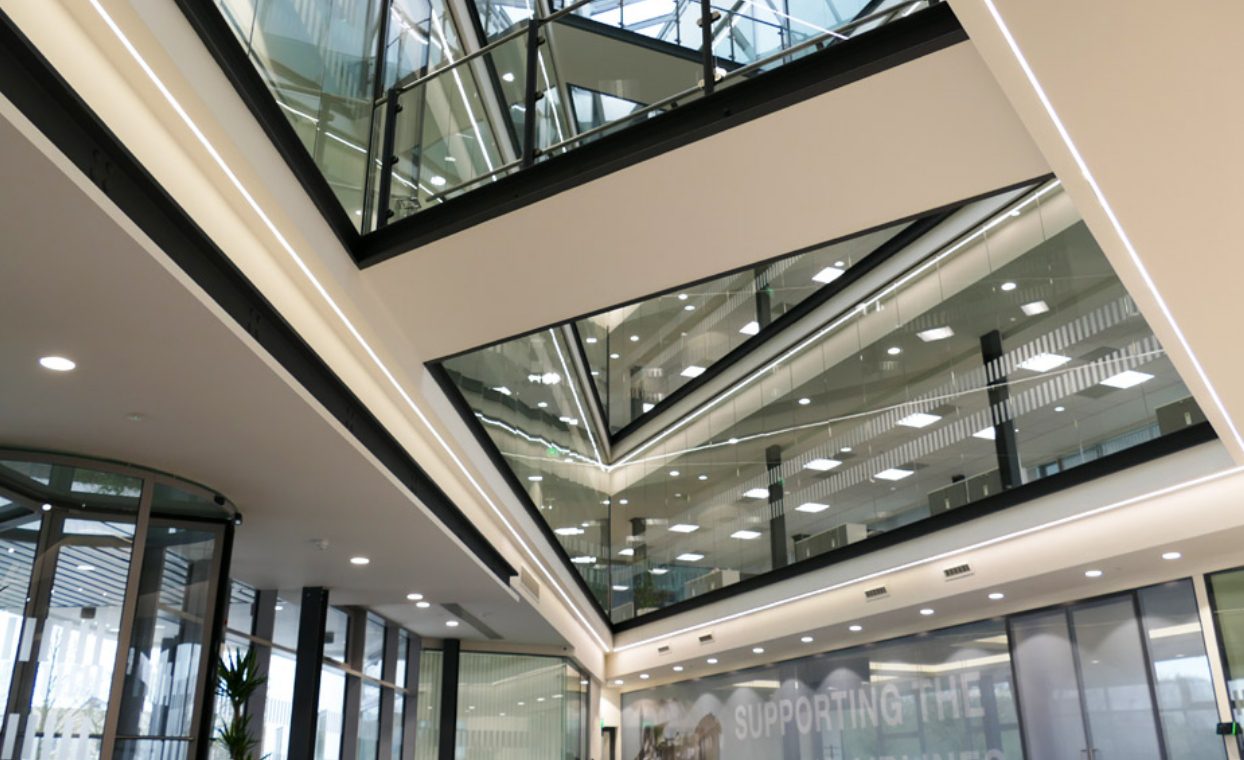 Key Result Areas
Report generation including the analysis of worldwide fleet in service, stored and on order.
Assist in new business planning, liaising with the Sales & Marketing team to record prospective opportunities to ensure maximum coverage and report on same to manager.
Evaluate and report on current and historical transactions across a spectrum of customers and regions.
Conduct market research on the competitive environment, research competitor profiles, strategies and products, and analyse financial statements. Create and contribute to market reports with research findings.
Participate in the development of search criteria and reports, e.g., shop visit forecasts and asset investment tiering.
Participate in project work as delegated from time to time in various areas including the assessment of portfolio performance, new product initiatives and CRM developments.
Participate in generation and maintenance of company presentation material.
Skills & Experience
Essential
Bachelor's Degree in Finance, Economics, or related field.
Commercially orientated with demonstrated ability to deliver results in a highly deadline focused environment.
High level of data management capability including designing database architecture.
Desired
Master's Degree in Marketing, Finance or Business Administration or related field, or Big 4 ACA / CFA related qualification.
At least 3 – 5 years post qualified experience in Finance, Investment Banking or Aviation Leasing business.
Understanding of Financial Markets and Treasury.
Competencies
Excellent written, verbal and interpersonal skills.
Demonstrated financial statement analysis.
Excellent Excel, PowerPoint and strong statistical modelling skills and abilities.
Ability to understand the big picture industry matters and grasp technical and commercial issues.
Demonstrated ability to work within a global team environment.
Time management skills.
Proven ability to use initiative.
Travel may be required from time to time in order to fulfil the duties of this role.
To apply
To apply, send your CV & cover note to careers@elfc.com. elfc is an equal opportunities employer. Candidates requiring reasonable accommodation should contact a member of the HR team or email careers@elfc.com.
What we can offer
Excellent Training & Development
A company focus on continued development in elfc with training support from internal & external industry experts.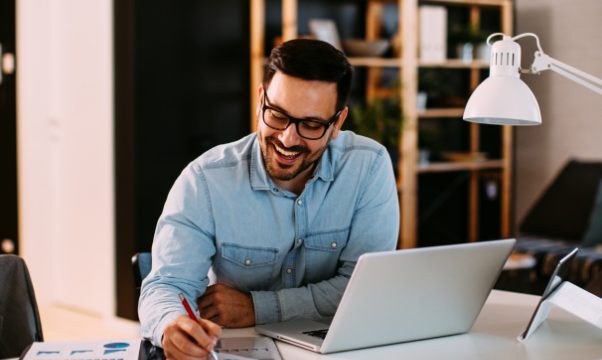 Flexible Working Options
Remote working, early finish Friday's and other flexibilities to meet employees needs.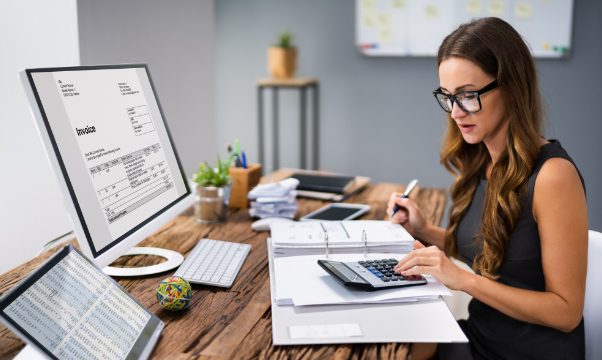 Competitive Package
We aim to offer a best-in-class employee compensation package with a range of employee benefits provided.
Graduate Programme
Structured permanent positions, built to give the graduate broad exposure to the company and aviation leasing industry.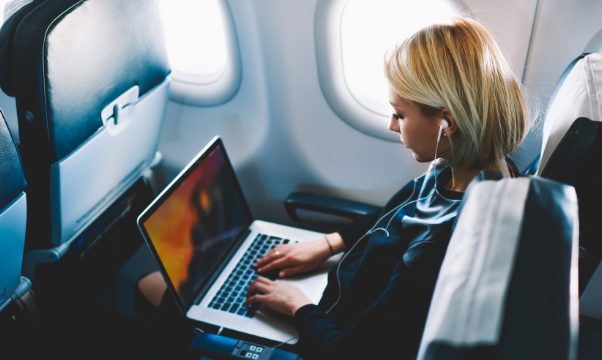 Opportunity to Travel
Visit customers, our international offices and attend industry conference.
Equal Opportunities
elfc is an equal opportunities employer and committed to promoting a culture of diversity & inclusion. Through our policies, procedures and actions, we aim to ensure fair and equal treatment for all applicants in the recruitment process.
Candidates requiring reasonable accommodation should contact a member of the HR team or email careers@elfc.com. We would like to thank you in advance for your application.
For enquiries or to send a CV please contact: