Graduate Powerplant Engineer – Singapore
Purpose
The successful candidate will work as a junior member of the Technical team within a structured 2 year Graduate Program to develop key skills and assist in managing the company's engine fleet, liaising with existing and potential customers on all technical matters, obtaining and updating technical records and providing technical assistance to other departments within the organisation. This role will be based in Singapore. Apply with CV and cover note to careers@elfc.com
As a recognised "employer of choice", elfc offers a highly competitive compensation and benefits package for successful candidates. In addition to this, we support a culture of Employee Wellbeing, Diversity & Inclusion, CSR and Flexible Working options to ensure a positive working environment for all employees.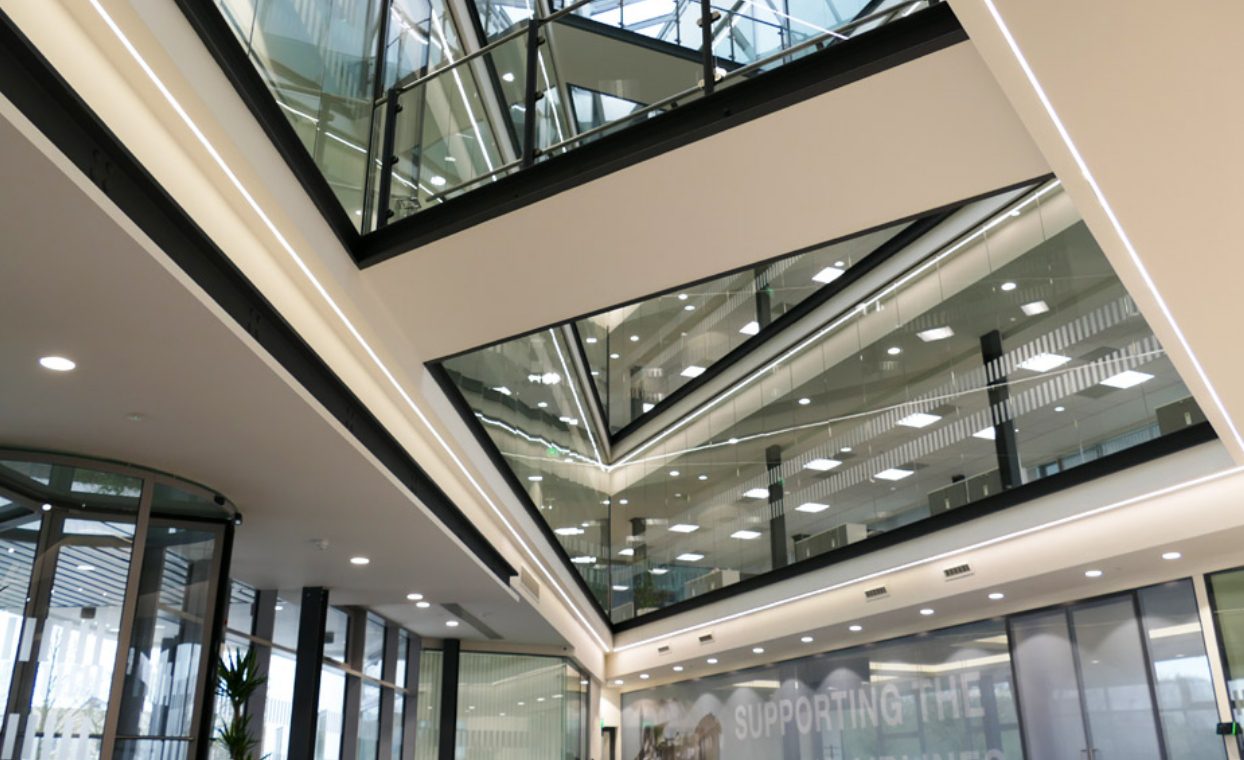 Key Result Areas
Asset Management – Assist the team with the monitoring of assigned engine assets on lease or in storage. Liaise with customers, engine manufacturers, aviation authorities and external agencies regarding delivery / redelivery, inspections, maintenance, warranty, shipping / storage and other technical aspects of engine management.
Project Management – Provide direct support to the relevant regional team on the lease delivery / redelivery and off lease storage / transportation / maintenance of assigned engine assets as required.
Technical Records Management – Collating, reviewing and archiving engine technical records packages in a timely and accurate manner to ensure full traceability, conformance with aviation authority requirements and expected market standards.
Maintain Technical Databases – Updating technical databases on the various engine types utilised by the company, particularly relating to the company engine management control system, airworthiness directive requirements, key service bulletins and maintenance costs/intervals.
Perform other duties as assigned from time to time by the Technical Manager and the Executive Vice President Technical.
Skills & Experience
Essential
Degree in Aeronautical or Mechanical Engineering OR Qualified aircraft / powerplant engineer holding an EASA/FAA Part 145 company approval for any medium to large commercial turbo fan engine.
Proficient in MS Office – Word and Excel
Desired
Good working knowledge of engine technical records requirements, experience with engine record keeping and familiarity with on-going EASA and FAA record certification industry standards.
General familiarisation or type rating training for new generation aircraft/engines.
Prior involvement in areas such as project management, team leadership, coding, data analysis or business.
Competencies
Excellent interpersonal skills and the ability to work in a team environment.
Proven ability to use own initiative and perform in a professional and composed manner in a pressurised environment.
Proven critical thinking / problem solving skills.
Excellent project management, organisation and time management skills.
Meticulous attention for detail.
Must be willing to travel without any travel restrictions – the position will be primarily Singapore based but there are occasional short and long-distance travel requirements that may vary in their frequency.
To apply
To apply, send your CV & cover note to careers@elfc.com. elfc is an equal opportunities employer. Candidates requiring reasonable accommodation should contact a member of the HR team or email careers@elfc.com.
What we can offer
Excellent Training & Development
A company focus on continued development in elfc with training support from internal & external industry experts.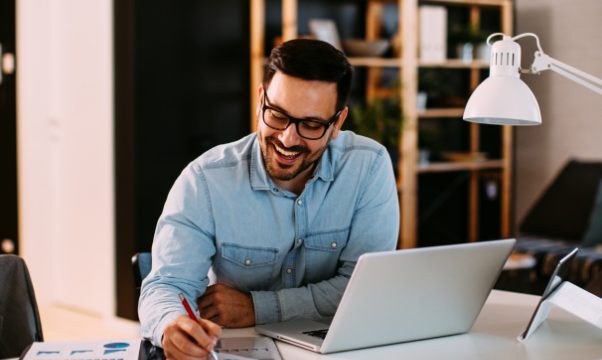 Flexible Working Options
Remote working, early finish Friday's and other flexibilities to meet employees needs.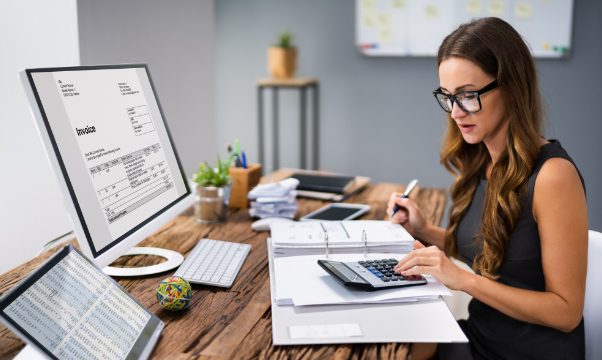 Competitive Package
We aim to offer a best-in-class employee compensation package with a range of employee benefits provided.
Graduate Programme
Structured permanent positions, built to give the graduate broad exposure to the company and aviation leasing industry.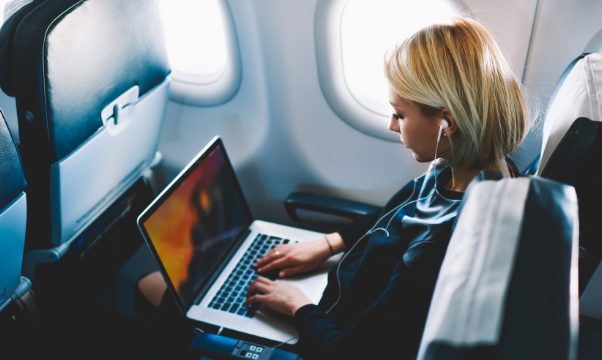 Opportunity to Travel
Visit customers, our international offices and attend industry conference.
Equal Opportunities
elfc is an equal opportunities employer and committed to promoting a culture of diversity & inclusion. Through our policies, procedures and actions, we aim to ensure fair and equal treatment for all applicants in the recruitment process.
Candidates requiring reasonable accommodation should contact a member of the HR team or email careers@elfc.com. We would like to thank you in advance for your application.
For enquiries or to send a CV please contact: