IT Business Analyst
Purpose
Responsible for supporting and managing projects and initiatives, liaising between with the on-site departments and developers, and supporting the IT Business Systems Manager in the governance of existing applications and processes. This permanent role will be based in Shannon, Co. Clare. Apply with CV and cover note to HR@elfc.com
As a recognised "employer of choice", elfc offers a highly competitive compensation and benefits package for successful candidates. In addition to this, we support a culture of Employee Wellbeing, Diversity & Inclusion, CSR and Flexible Working options to ensure a positive working environment for all employees.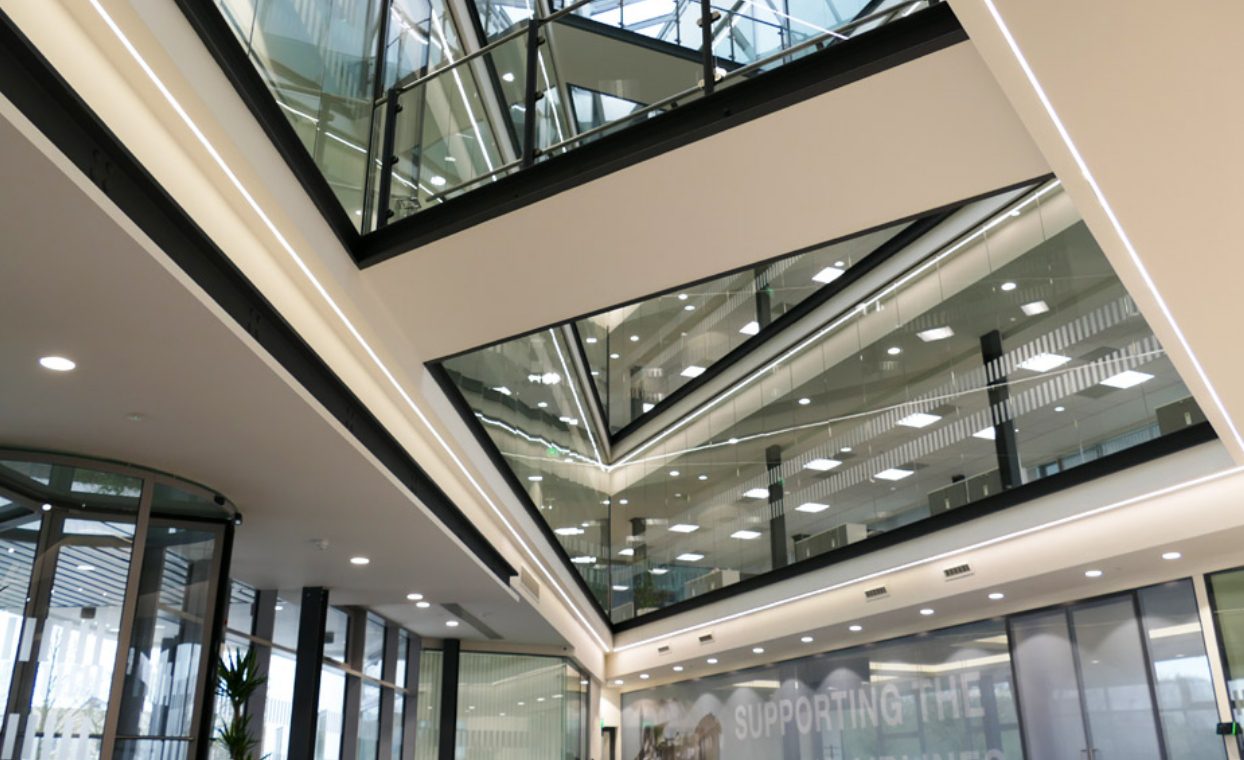 Key Result Areas
Provide support to the IT Business Systems Manager in the governance of existing systems and processes.
Supporting all departments in the delivery and implementation of projects and changes.
Analysing existing business processes with an objective to recommend and implement efficiencies.
Liaising with group companies and subsidiaries to document, report, and enhance
governance and standards.
Ensuring compliance with existing policies through regular reviews and application controls testing.
Working closely with the local support team and external contractors to ensure services and projects are delivered as per SLAs.
Skills & Experience
Essential
3rd level Business / IT Degree.
Minimum 2-3 years of Business / IT analysis experience.
Excellent interpersonal and communication skills.
Project & change management experience.
Microsoft Excel proficiency.
Desired
Aviation Leasing or Financial Services experience.
Experience of Dynamics 365, Power BI and other business systems.
Competencies
An understanding of the full software lifecycle, and appreciation of different project delivery methodologies.
Analytical & critical thinking skills.
Demonstrated ability to work within a team environment as well as using own initiative.
High level of accuracy and attention to detail in a deadline driven environment.
To apply
To apply, send your CV & cover note to HR@elfc.com. elfc is an equal opportunities employer. Candidates requiring reasonable accommodation should contact a member of the HR team or email HR@elfc.com.
What we can offer
Excellent Training & Development
A company focus on continued development in elfc with training support from internal & external industry experts.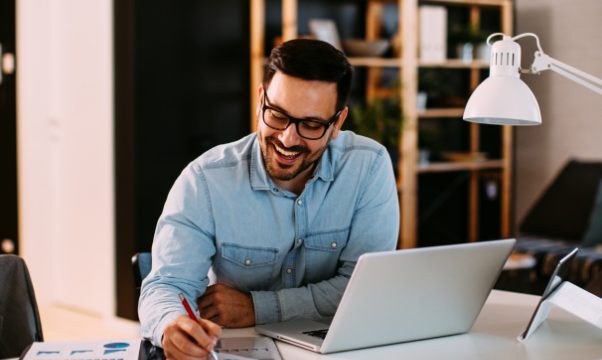 Flexible Working Options
Remote working, early finish Friday's and other flexibilities to meet employees needs.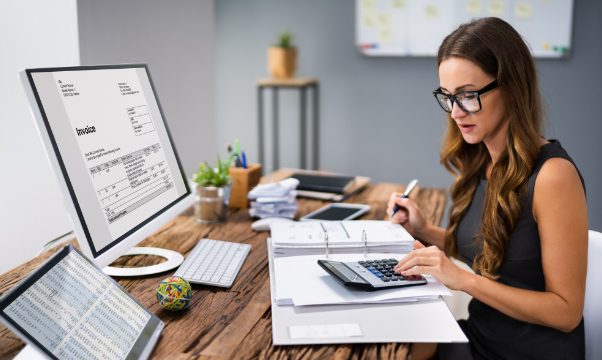 Competitive Package
We aim to offer a best-in-class employee compensation package with a range of employee benefits provided.
Graduate Programme
Structured permanent positions, built to give the graduate broad exposure to the company and aviation leasing industry.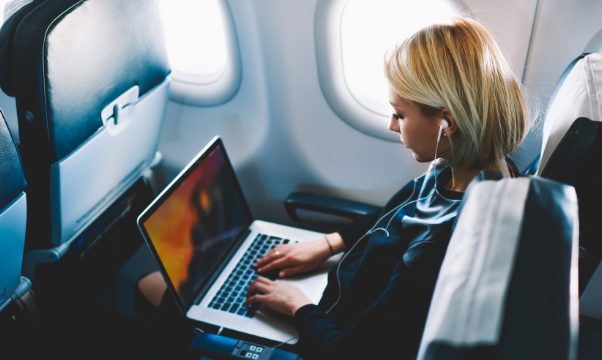 Opportunity to Travel
Visit customers, our international offices and attend industry conference.
Equal Opportunities
elfc is an equal opportunities employer and committed to promoting a culture of diversity & inclusion. Through our policies, procedures and actions, we aim to ensure fair and equal treatment for all applicants in the recruitment process.
Candidates requiring reasonable accommodation should contact a member of the HR team or email HR@elfc.com. We would like to thank you in advance for your application.
For enquiries or to send a CV please contact: