Legal Administrator and Contracts Specialist
Purpose
The successful candidate's primary responsibility will be to assist and work closely with the other members of the legal team (including company secretarial, compliance and insurance) in the administrative duties of the Legal Department. This permanent role will be based in Shannon, Co. Clare. Apply with CV and cover note to careers@elfc.com
As a recognised "employer of choice", elfc offers a highly competitive compensation and benefits package for successful candidates. In addition to this, we support a culture of Employee Wellbeing, Diversity & Inclusion, CSR and Flexible Working options to ensure a positive working environment for all employees.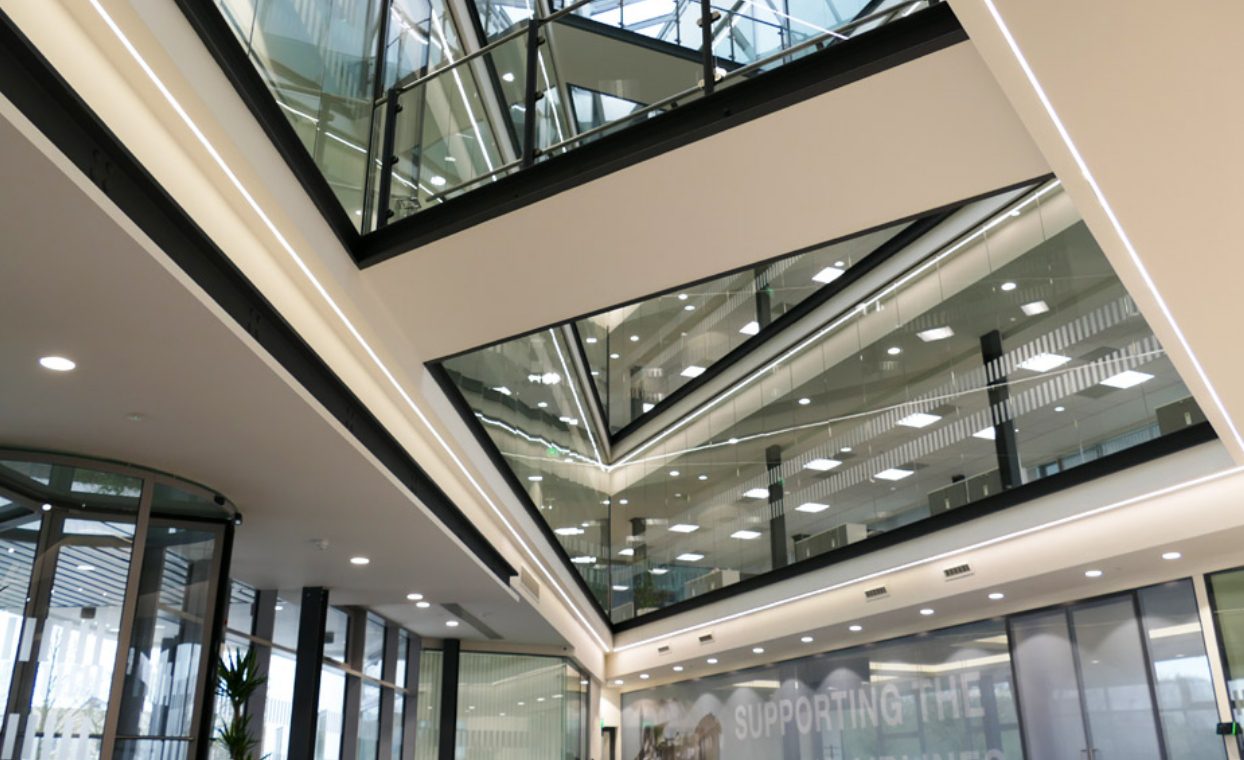 Key Result Areas
Administration, maintenance and primary support of electronic legal document databases to include sorting, scanning, indexing and filing of transaction files (bibles) and other legal documentation and follow up with original documents.
Contracts administration including creation and update of all transaction files (bibles).
Distribution of transaction documentation to joint venture partners, customers, sales representatives, external legal counsel and personnel from other departments including addressing queries.
Supporting lawyers in relation to transaction database and CRM system functioning.
Invoice administration to include processing and approval using the InShip system.
Additional support for the company secretarial, compliance and insurance functions as required.
Maintaining general legal files and company and group spreadsheets and databases.
General administrative duties from time to time as required to include electronic and hard copy file set up, couriers, archiving etc.
Skills & Experience
Business or Legal related qualification.
Minimum 2-5 years' experience in an administrative/legal operations support position, preferably within the aviation industry.
MS Office proficiency – Word, PowerPoint & Excel.
Excellent time management skills and extensive file management experience.
Competencies
Excellent organisational skills, specifically an ability to index, organise and archive documents (paper and electronic) in a structured fashion within short timeframes and the ability to complete tasks efficiently.
Good communicator with excellent customer facing skills.
Excellent interpersonal skills and the ability to work within a small team under own initiative in a busy environment.
High attention to detail and risk awareness.
To apply
To apply, send your CV & cover note to careers@elfc.com. elfc is an equal opportunities employer. Candidates requiring reasonable accommodation should contact a member of the HR team or email careers@elfc.com.
What we can offer
Excellent Training & Development
A company focus on continued development in elfc with training support from internal & external industry experts.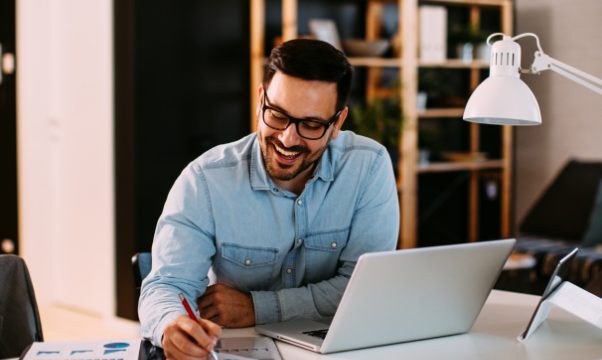 Flexible Working Options
Remote working, early finish Friday's and other flexibilities to meet employees needs.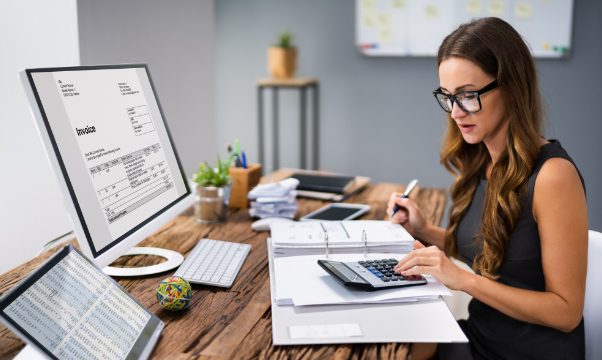 Competitive Package
We aim to offer a best-in-class employee compensation package with a range of employee benefits provided.
Graduate Programme
Structured permanent positions, built to give the graduate broad exposure to the company and aviation leasing industry.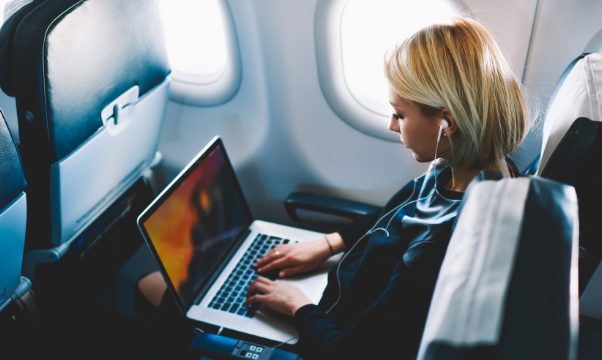 Opportunity to Travel
Visit customers, our international offices and attend industry conference.
Equal Opportunities
elfc is an equal opportunities employer and committed to promoting a culture of diversity & inclusion. Through our policies, procedures and actions, we aim to ensure fair and equal treatment for all applicants in the recruitment process.
Candidates requiring reasonable accommodation should contact a member of the HR team or email careers@elfc.com. We would like to thank you in advance for your application.
For enquiries or to send a CV please contact: