Tax & Treasury Assistant
Purpose
The successful candidate's primary responsibilities will be to support the company's Tax and Treasury function. This permanent role will be based in Shannon, Co. Clare. Apply with CV and cover note to HR@elfc.com
As a recognised "employer of choice", elfc offers a highly competitive compensation and benefits package for successful candidates. In addition to this, we support a culture of Employee Wellbeing, Diversity & Inclusion, CSR and Flexible Working options to ensure a positive working environment for all employees.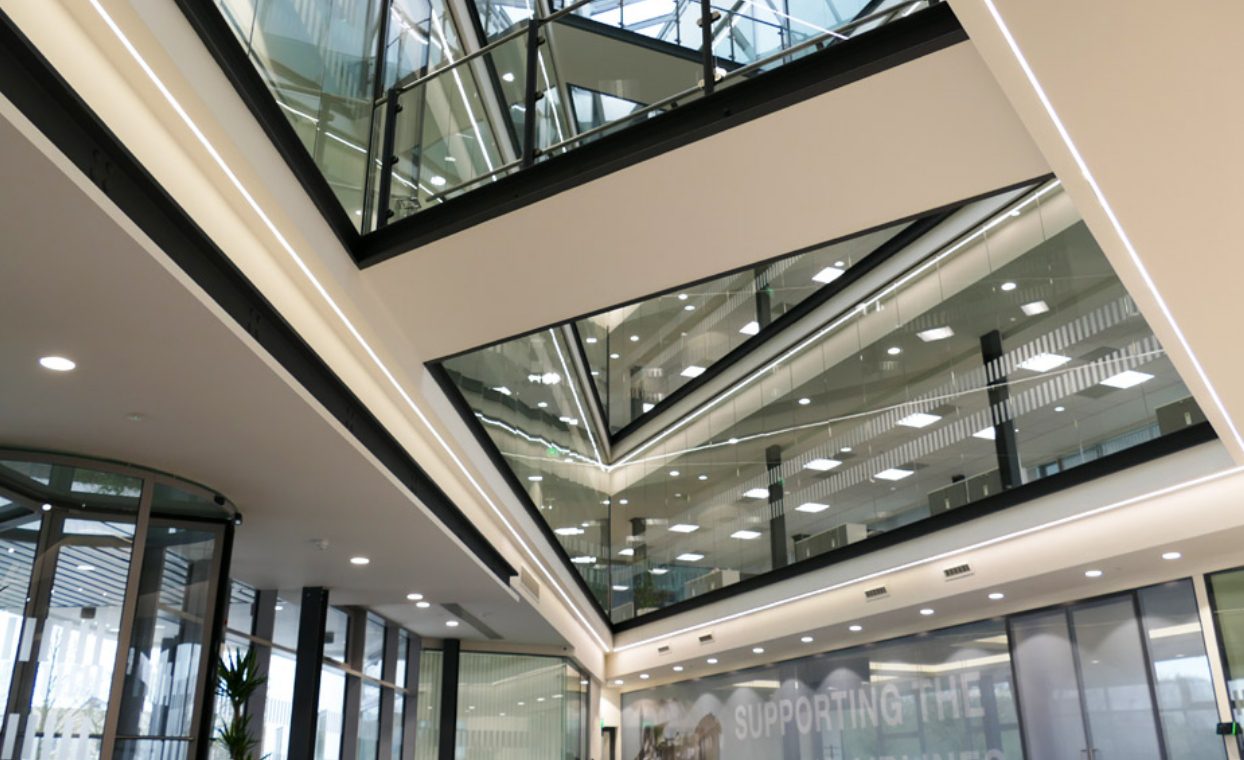 Key Result Areas
Administration of funding facilities and intra-group loans.
Cash management, operational banking and forecasting processes.
Tax compliance process across all tax heads in all applicable jurisdictions.
All internal and external tax and treasury reporting and accounting requirements.
Tax issues arising from deal related activity.
Support of Finance and other departments, as required.
Ad-hoc project work and financial modelling support.
Skills & Experience
Essential
Experienced MS Word and Excel skills.
Enthusiastic, team player.
Excellent interpersonal and communication skills.
Desired
AITI, ACA or ACCA qualified or part qualified.
Tax experience.
Competencies
Proven organisational skills
Commercial awareness.
Excellent time management skills.
High attention to detail.
To apply
To apply, send your CV & cover note to HR@elfc.com. elfc is an equal opportunities employer. Candidates requiring reasonable accommodation should contact a member of the HR team or email HR@elfc.com.
What we can offer
Excellent Training & Development
A company focus on continued development in elfc with training support from internal & external industry experts.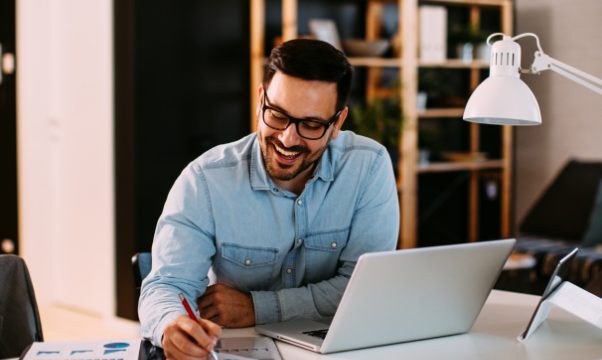 Flexible Working Options
Remote working, early finish Friday's and other flexibilities to meet employees needs.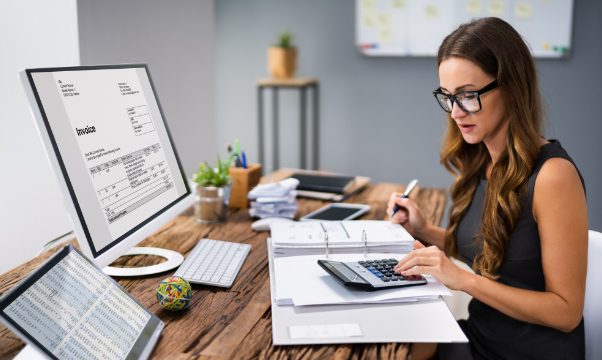 Competitive Package
We aim to offer a best-in-class employee compensation package with a range of employee benefits provided.
Graduate Programme
Structured permanent positions, built to give the graduate broad exposure to the company and aviation leasing industry.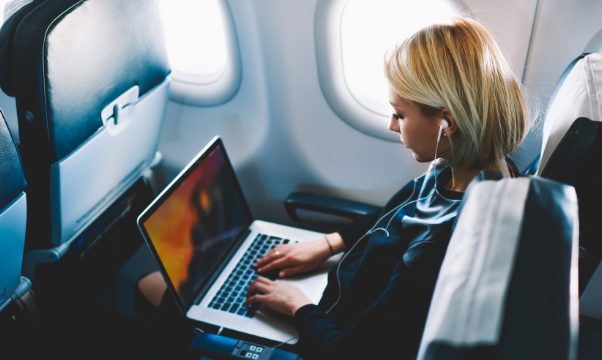 Opportunity to Travel
Visit customers, our international offices and attend industry conference.
Equal Opportunities
elfc is an equal opportunities employer and committed to promoting a culture of diversity & inclusion. Through our policies, procedures and actions, we aim to ensure fair and equal treatment for all applicants in the recruitment process.
Candidates requiring reasonable accommodation should contact a member of the HR team or email HR@elfc.com. We would like to thank you in advance for your application.
For enquiries or to send a CV please contact: