Risk Analyst
Purpose
Responsible for analysing credit risk associated with airlines & other customers; analysing engine asset risk; and the impact of all factors on portfolio risk. This permanent role will be based in Shannon, Co. Clare. Apply with CV and cover note to HR@elfc.com
As a recognised "employer of choice", elfc offers a highly competitive compensation and benefits package for successful candidates. In addition to this, we support a culture of Employee Wellbeing, Diversity & Inclusion, CSR and Flexible Working options to ensure a positive working environment for all employees.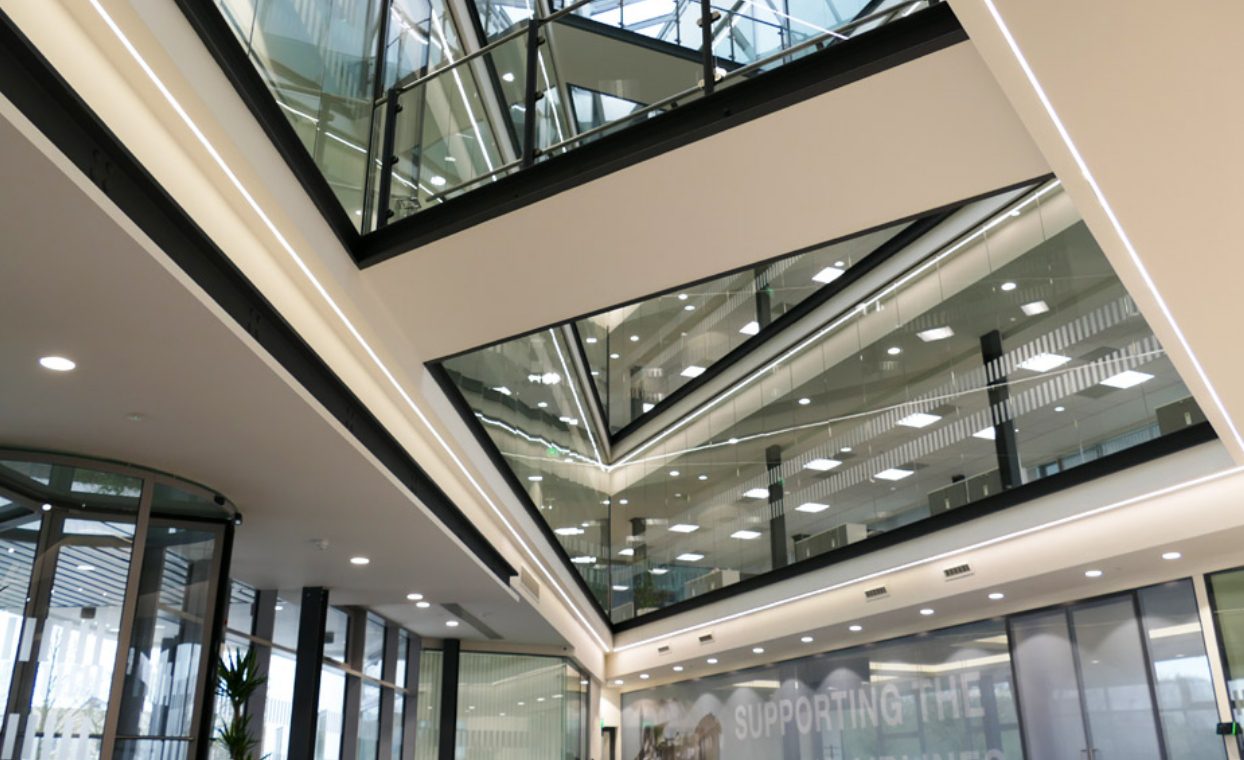 Key Result Areas
Key responsibilities include assessing credit risk and determining a credit rating based on established policies and guidelines.
Analysing engine investment characteristics, associated asset risk, forecast asset valuations and engine management strategies.
Responsible for analysing financial statements, and completing appropriate counterparty risk analysis, to determine projected operating performance and repayment capacity.
Perform due diligence and evaluate transactions across a spectrum of customers and regions.
Prepare detailed transaction applications evaluating customer business plans and strategy, competitive environment and business franchise, airline management, and capital structure.
Responsible for active monitoring of customer, market and economic factors which may influence the risk of the leases, and drive appropriate management of the customer.
Aiding the Sales team in originating new lease transactions, and providing solutions contributing to structuring new transactions.
Coordination of Risk related information and provision to other departments. Working with other functional areas in transaction deal teams to achieve desired results.
Provision of portfolio information to the shareholder, participation in regular meetings with the shareholder and engagement in value added Q&A.
Complete customer annual reviews in assigned portfolios on a scheduled and on-going basis.
Skills & Experience
Essential
Bachelor's degree in a relevant discipline (e.g. Risk, Finance, Economics) or related field.
Solid credit and analytical background.
Willingness and capability to travel to complete on-site due diligence meetings.
Ability to work under pressure and meet deadlines.
Desired
Relevant Risk/Financial analysis experience.
An understanding of the aviation industry.
Proficiency in a 2nd language (e.g. Spanish, Mandarin etc.) would be an advantage.
Competencies
Excellent written, verbal and interpersonal skills.
Enthusiastic, team player with willingness and ability to show initiative.
Demonstrated analytical skills.
Experienced Excel and financial modelling skills and abilities.
Ability to use and interpret key data to make recommendations to Senior Management.
Time management / organisation skills.
High level of accuracy and attention to detail.
To apply
To apply, send your CV & cover note to HR@elfc.com. elfc is an equal opportunities employer. Candidates requiring reasonable accommodation should contact a member of the HR team or email HR@elfc.com.
What we can offer
Excellent Training & Development
A company focus on continued development in elfc with training support from internal & external industry experts.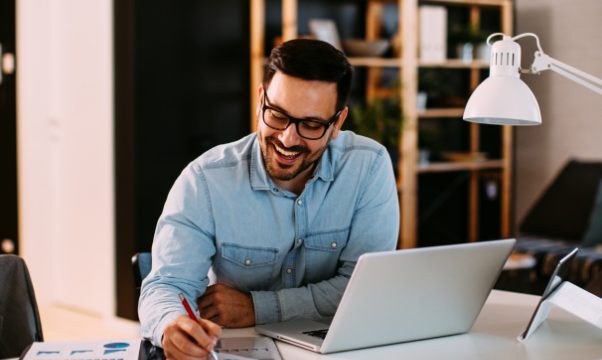 Flexible Working Options
Remote working, early finish Friday's and other flexibilities to meet employees needs.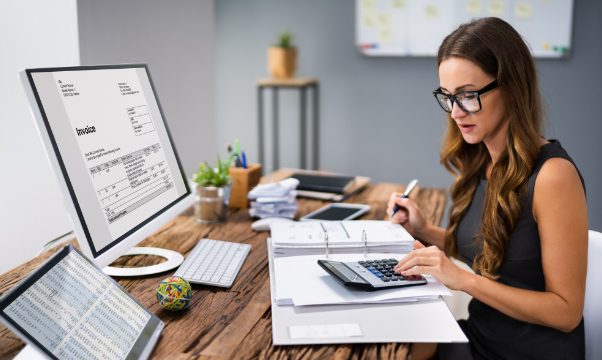 Competitive Package
We aim to offer a best-in-class employee compensation package with a range of employee benefits provided.
Graduate Programme
Structured permanent positions, built to give the graduate broad exposure to the company and aviation leasing industry.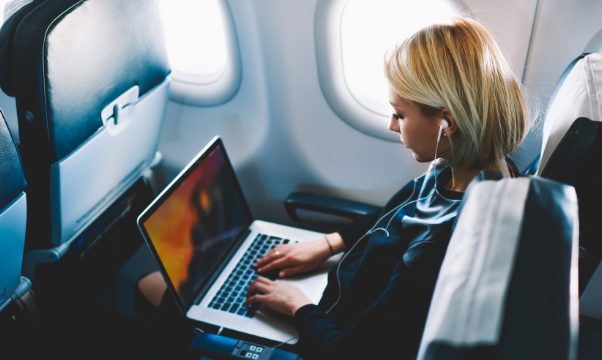 Opportunity to Travel
Visit customers, our international offices and attend industry conference.
Equal Opportunities
elfc is an equal opportunities employer and committed to promoting a culture of diversity & inclusion. Through our policies, procedures and actions, we aim to ensure fair and equal treatment for all applicants in the recruitment process.
Candidates requiring reasonable accommodation should contact a member of the HR team or email HR@elfc.com. We would like to thank you in advance for your application.
For enquiries or to send a CV please contact: