SVP Legal – US
Purpose
Provide legal and transactional support with primary focus on Americas. This permanent role will be US based. Apply with CV and cover note to careers@elfc.com
elfc is an equal opportunities employer and invites applications from diverse backgrounds. Candidates requiring reasonable accommodations during the recruitment process should contact a member of the HR Team or email careers@elfc.com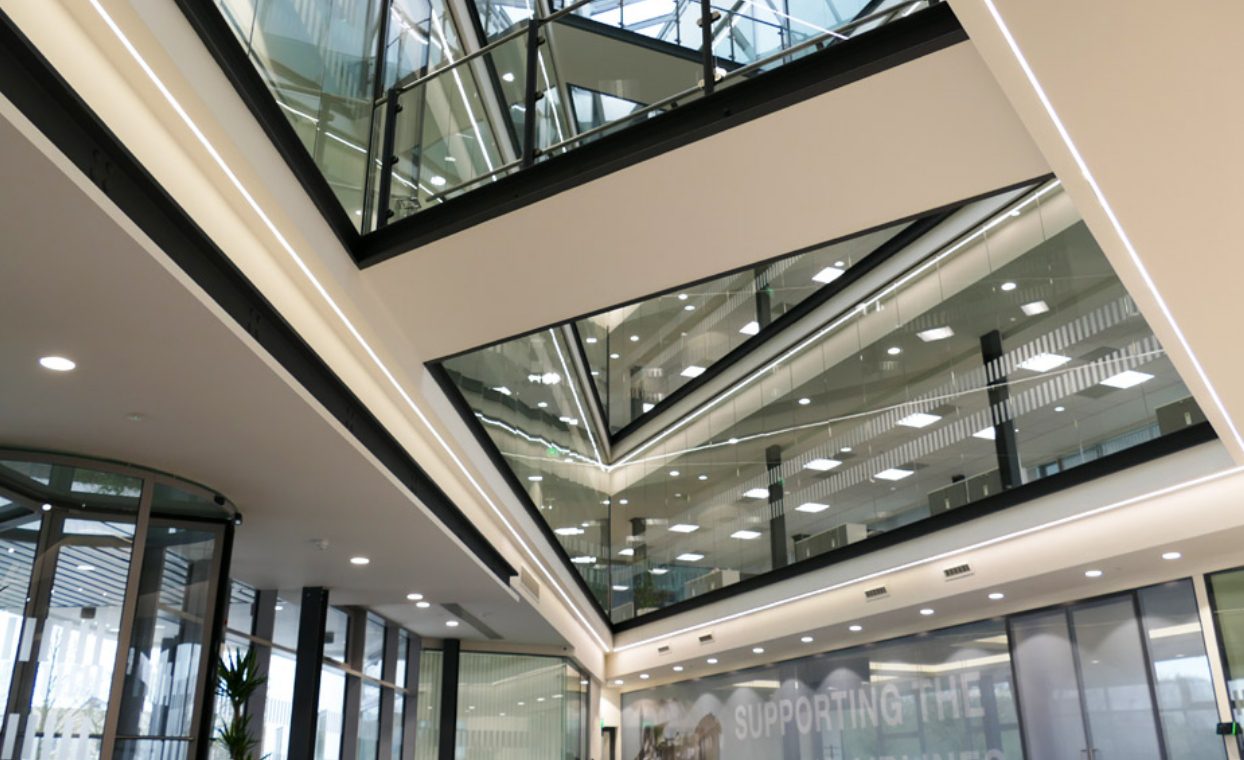 Key Result Areas
Draft and negotiate cross-border engine lease, acquisition, sale and related transaction documentation.
Provide legal support to a global sales and transaction team with a regional focus on the Americas.
Deliver in-house legal advice, guidance and support to the company in the execution and administration of transactions.
Identify and resolve legal risks and issues in the context of the objectives of the company, including default management, lease restructurings, repossessions and associated litigation and bankruptcy matters.
Assist with the development and maintenance of departmental policies and procedures and monitor to ensure compliance with parent company rules.
Provide general support on all departmental matters and special projects as required.
Assist General Counsel as required across Departmental needs and objectives.
Skills & Experience
Essential
Bachelor's LLB degree or equivalent knowledge & experience.
Qualified to practice law in USA, England and/or Ireland.
Proven experience in the Aviation Leasing Industry or Law Firm dealing with aviation leasing.
Excellent negotiation, interpersonal and legal skills with extensive commercial acumen.
Experience of dealing with senior management and managing employees.
Competencies
Excellent interpersonal and communication (written and oral) skills and the ability to work energetically within cross-functional international teams under own initiative in a busy environment.
Extensive drafting and negotiation skills & experience.
Knowledge of the aviation industry and commercial risk with regional experience an advantage.
Ability to work without supervision and multi-task.
Attention to detail and risk awareness.
Excellent organisational skills.
To apply
To apply, contact careers@elfc.com elfc is an equal opportunities employer. Candidates requiring reasonable accommodation should contact a member of the HR team or email careers@elfc.com.
What we can offer
Excellent Training & Development
A company focus on continued development in elfc with training support from internal & external industry experts.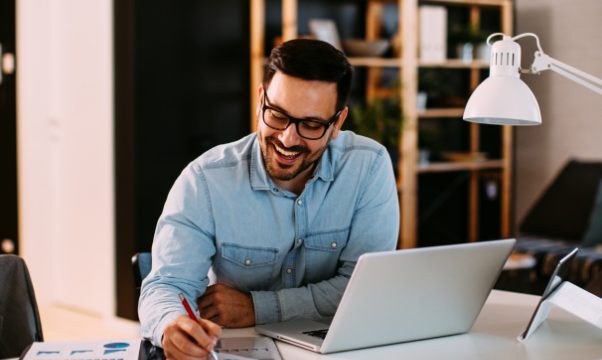 Flexible Working Options
Remote working, early finish Friday's and other flexibilities to meet employees needs.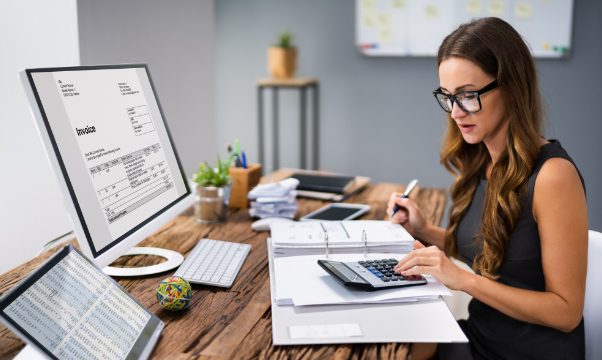 Competitive Package
We aim to offer a best-in-class employee compensation package with a range of employee benefits provided.
Graduate Programme
Structured permanent positions, built to give the graduate broad exposure to the company and aviation leasing industry.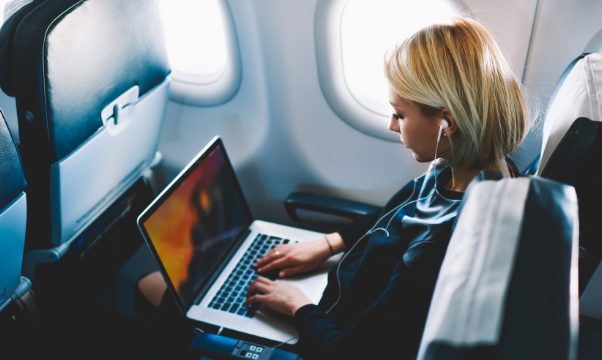 Opportunity to Travel
Visit customers, our international offices and attend industry conference.
Equal Opportunities
elfc is an equal opportunities employer and committed to promoting a culture of diversity & inclusion. Through our policies, procedures and actions, we aim to ensure fair and equal treatment for all applicants in the recruitment process.
Candidates requiring reasonable accommodation should contact a member of the HR team or email careers@elfc.com. We would like to thank you in advance for your application.
For enquiries or to send a CV please contact: