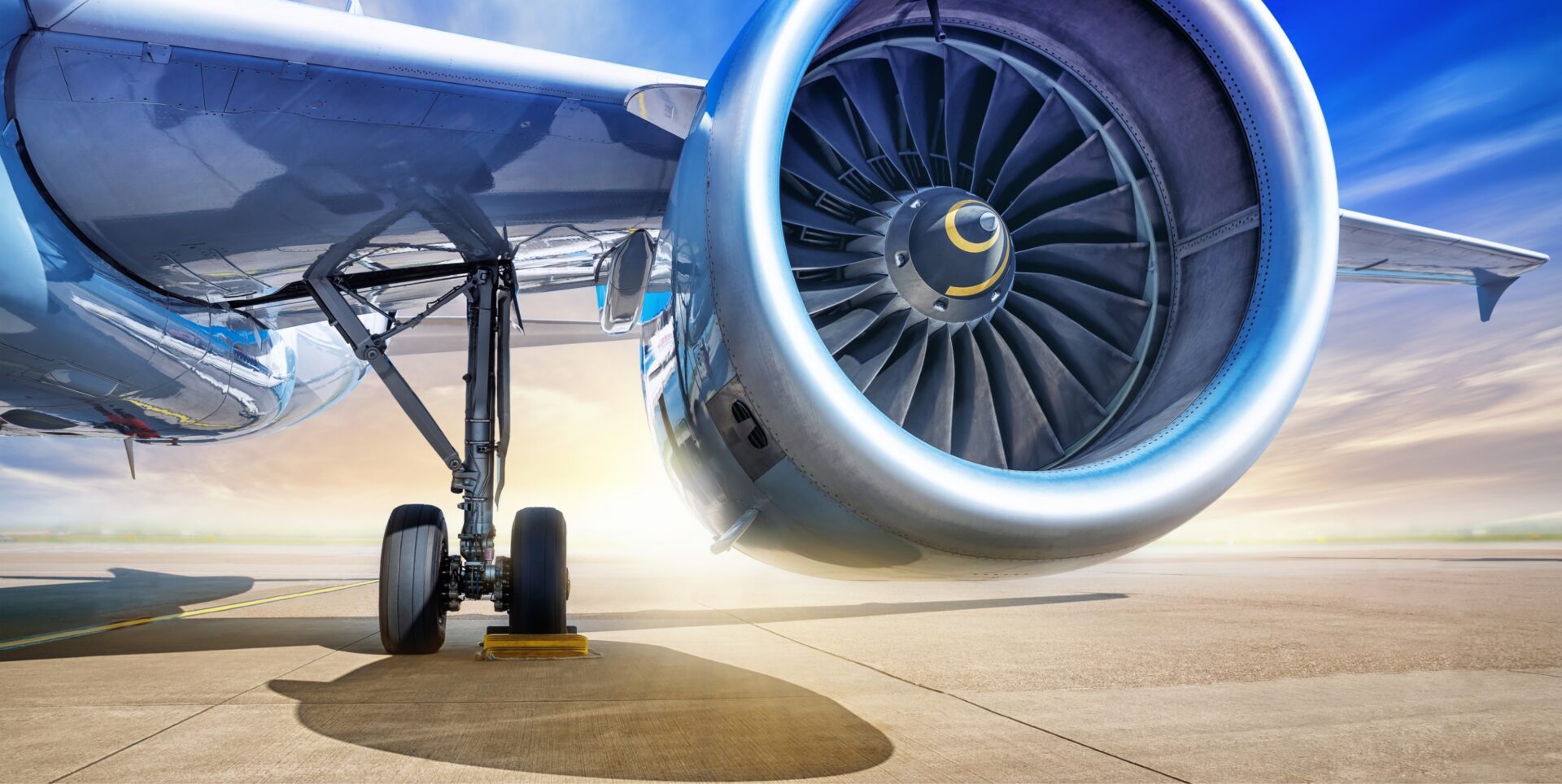 Going Further Together
Our services
elfc offers a comprehensive range of individually tailored financing and leasing based products and services.
Global clients
Our current customer base includes more than 80 airlines, operators, OEM and MRO organizations worldwide.
Technology & new developments
At elfc we are committed to helping the aviation industry reduce its emissions by focusing our investment on the most technologically advanced and fuel-efficient aircraft engines.
Our partners
elfc continues to invest in the leading commercial aircraft engines from our partners CFM,Pratt & Whitney, International Aero Engines, GE Aviation and Rolls Royce. Our commitment to owning the latest technology ensures we remain a global leader in sustainable aircraft engine leasing.
Material solutions
INAV LLC are a market leader in providing sustainable cost-effective material solutions to airlines, operators, OEMs and MROs.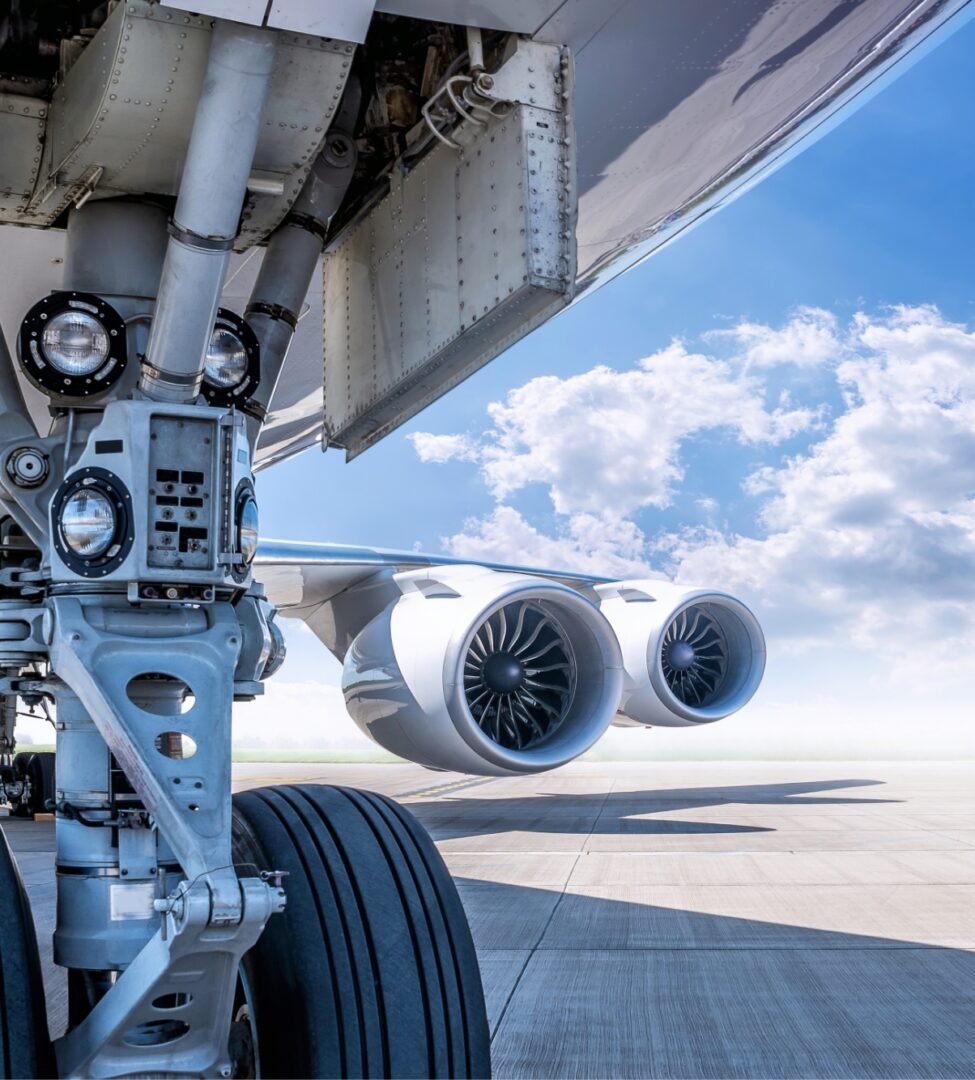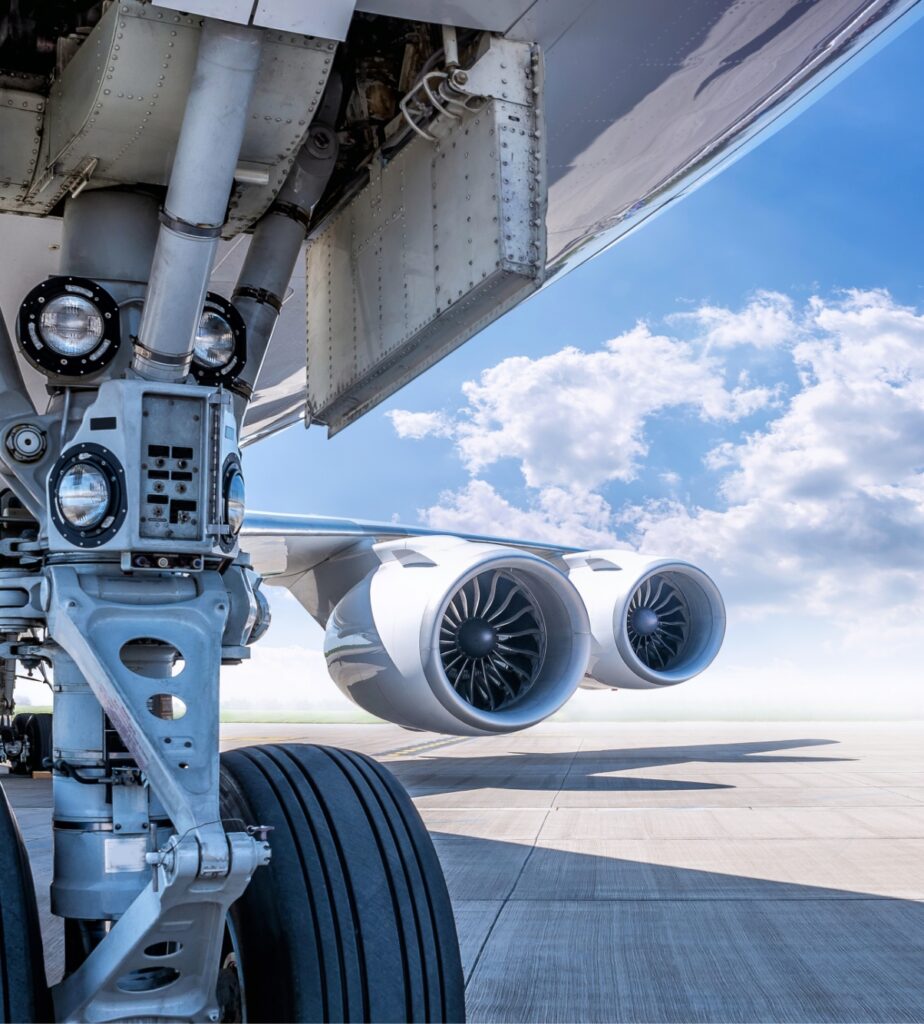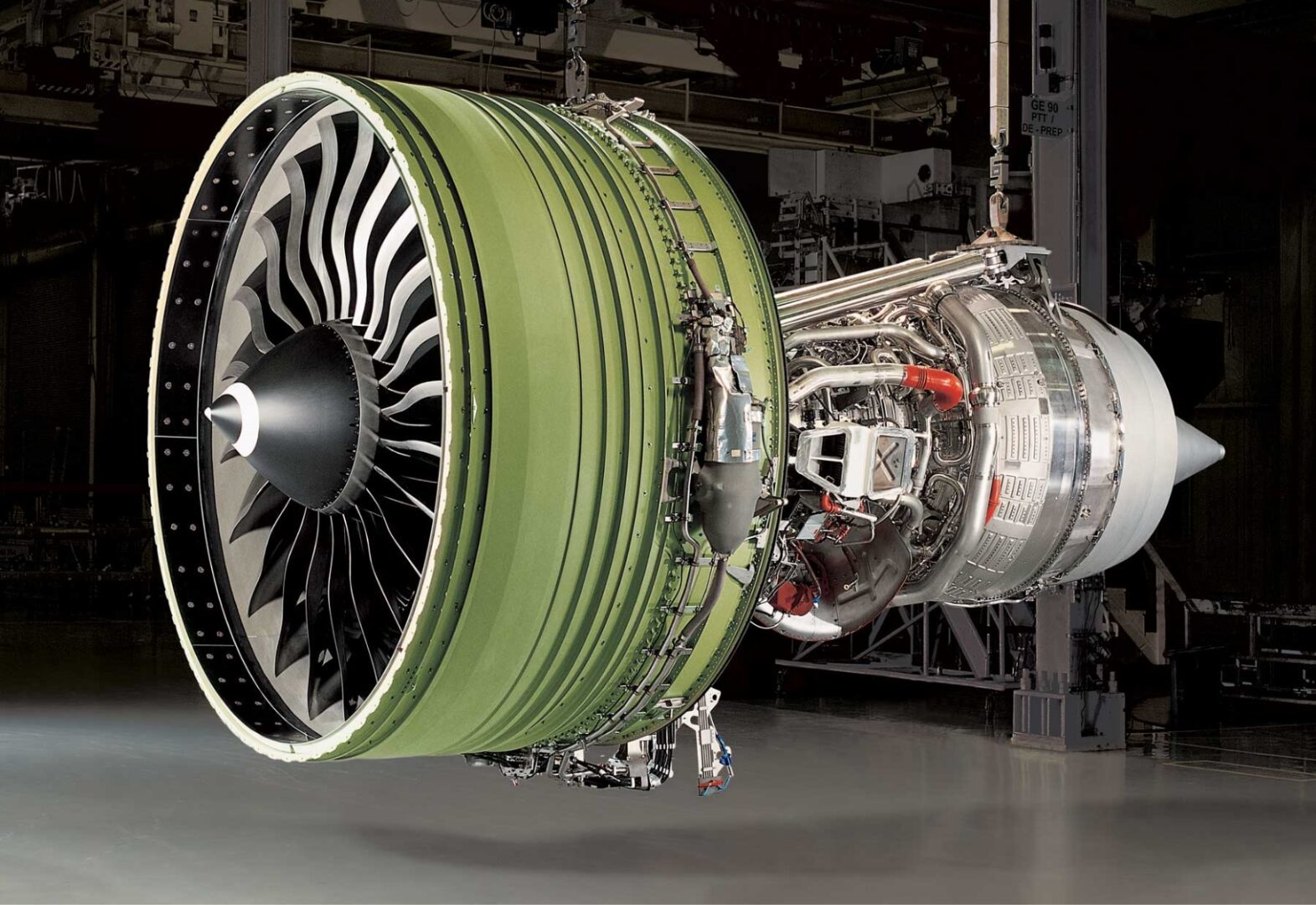 Engine Portfolio
Our continuous investment in the latest aircraft engine technology ensures our leasing platform of well over 300 engines is best positioned to provide the most comprehensive and innovative solutions to the commercial aviation industry, airlines, operators, OEMs and MROs.
Global Sales & Marketing
Our worldwide Sales & Marketing team are ready to serve you wherever you are located. elfc can be relied upon to deliver the most innovative and cost-effective solutions to support you. Please get in touch to discover how.
Life at elfc
elfc offer a rewarding career for employees, enabling them to achieve their personal and professional goals within the company.