Our Responsibilities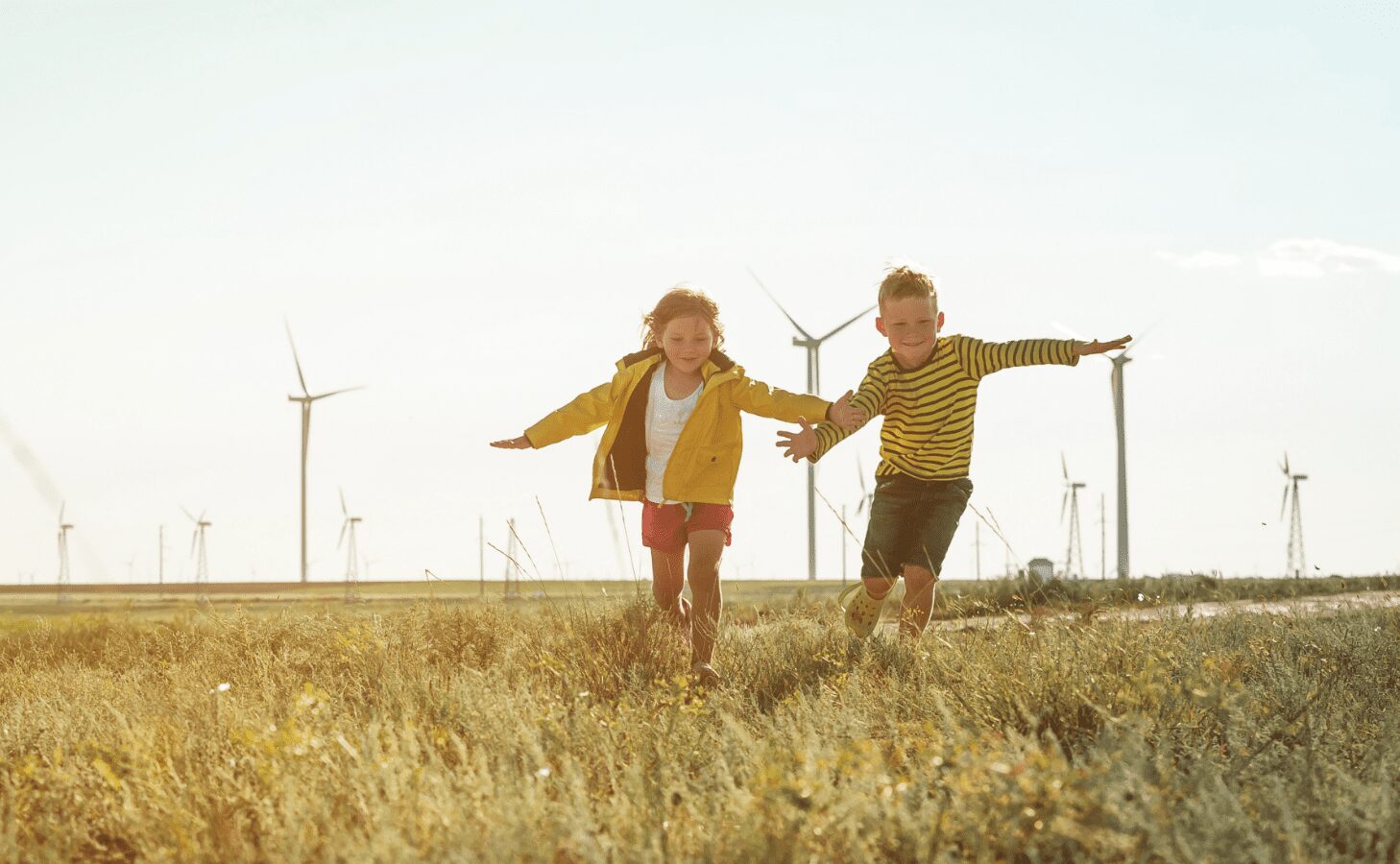 Environment
We understand that corporations cannot continue their business activities unless the environment and society are sustainable.   At elfc we are committed to helping the aviation industry reduce its emissions by focusing our investment on the most technologically advanced and fuel efficient aircraft engines.  However, sustainability is not only achieved through constant investment in new products, it is also about the management of existing equipment, therefore we give a high level of importance to end of life management and recycling of older equipment to maximise efficiency and minimise waste.  As a company we undertake initiatives to reduce our own carbon footprint though minimising energy use, sourcing energy from sustainable resources and where we cannot fully eliminate our carbon footprint we offset what we use so that we are a carbon neutral + accredited organisation. 
Community & Giving
Employees are the heartbeat of elfc and its most important assets who represent the culture and values of the company.  At elfc, we strive to create the most positive working experience and provide our team members with the resources they need to perform at their best and take care of their wellbeing.  We provide a flexible working environment to maximise work life balance along with supported training and development opportunities for all employees.  We place great emphasis on equality, inclusion, diversity and cultural awareness.  We also understand that communities are bound together by a shared environment and that we have a responsibility to the broader community outside of elfc.  We support these communities through various charity and project awards along with social initiatives and staff volunteering events.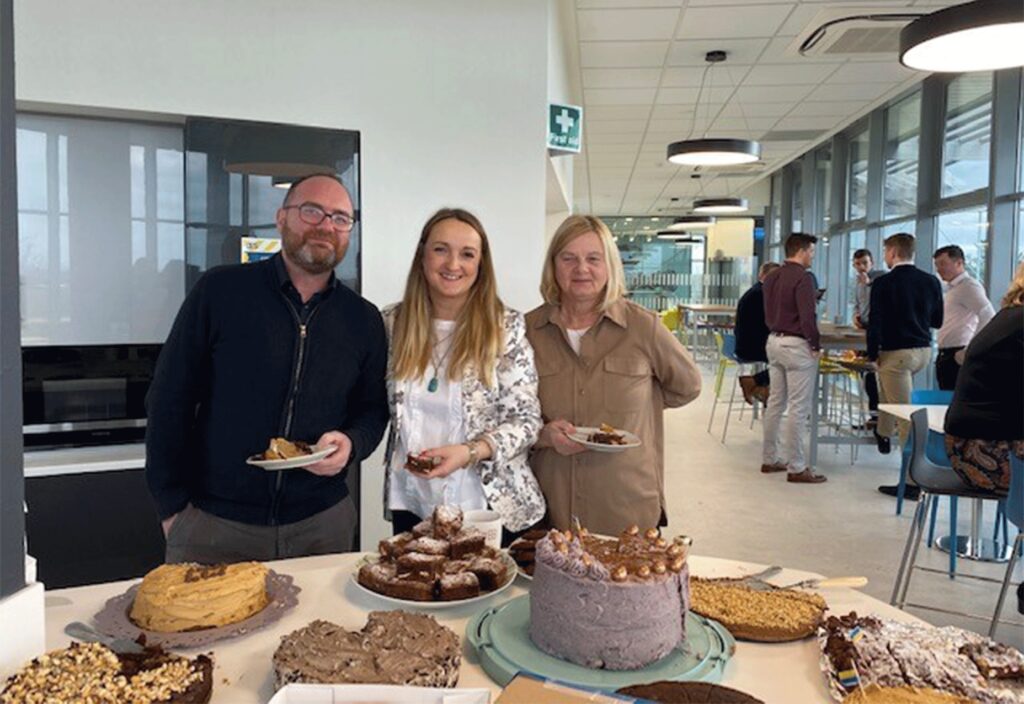 Governance
It is not sufficient to have good intentions and not have good governance.  At elfc, we operate in a culture of honesty and integrity and knowing we have a responsibility to carry out our business in compliance with laws, regulations and ethical standards. To support this we have a comprehensive and robust compliance framework that includes numerous committees, constitutional and other governing documents and regular training for all staff on a range of compliance issues.  All of our internal policies & procedures are reviewed and updated annually and we undergo regular internal and external audits.