Careers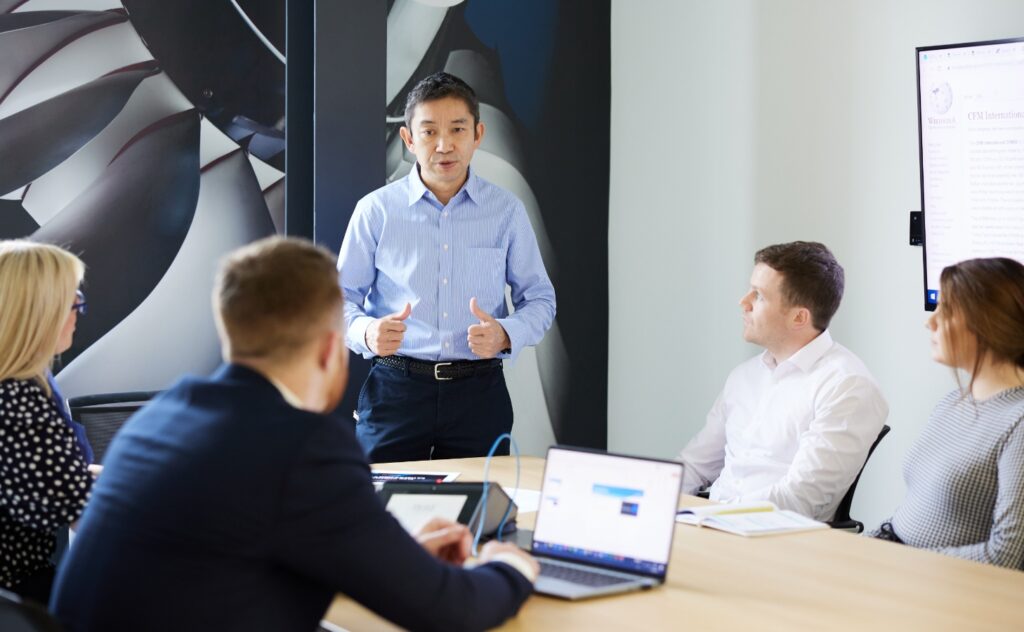 Working at elfc
elfc promotes an environment where employees grow and develop their professional career within the leasing industry. elfc offers a rewarding career and the opportunity to work amongst industry experts. As a recognised "employer of choice", elfc offers a highly competitive compensation and benefits package for successful candidates. In addition to this, we support a culture of Employee Wellbeing, Diversity & Inclusion and Flexible Working options to ensure a positive working environment for all employees.
To aid employees as they develop their careers in elfc,
we encourage and support their Training and Development, with a continued focus on enhancing knowledge and skills. We engage with expert trainers
for both in-house training and external training, while
also supporting the costs of professional development courses for all employees.
What we can offer
Excellent Training & Development
A company focus on continued development in elfc with training support from internal & external industry experts.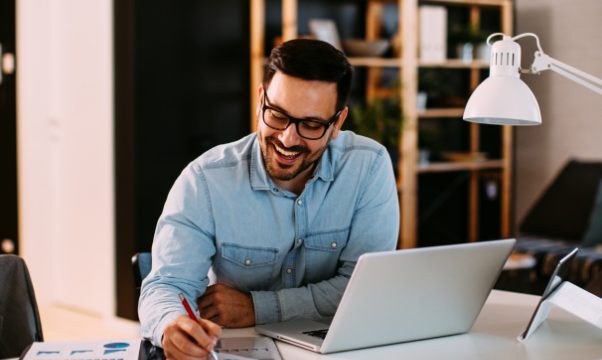 Flexible Working Options
Remote working, early finish Friday's and other flexibilities to meet employees needs.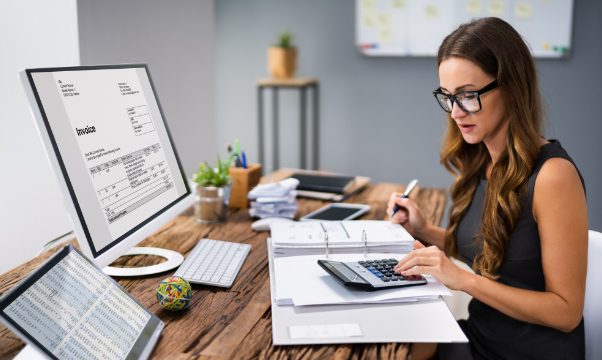 Competitive Package
We aim to offer a best-in-class employee compensation package with a range of employee benefits provided.
Graduate Programme
Structured permanent positions, built to give the graduate broad exposure to the company and aviation leasing industry.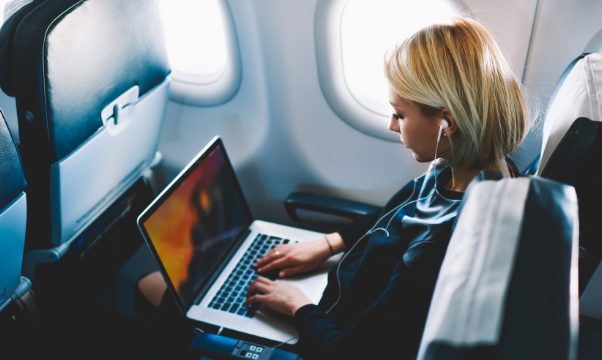 Opportunity to Travel
Visit customers, our international offices and attend industry conference.
Current Vacancies
If you are interested in joining our team, please forward all correspondence to HR@elfc.com.
Alternatively, you can visit our Linkedln page to view all open opportunities for elfc worldwide. We look forward to hearing from you.
Please see below vacancies.
Portfolio Analyst

This is a development role which will involve broad exposure to the activities of the Portfolio group as directed by the SVP Remarketing. This permanent role will be based in Shannon, Co. Clare. Apply with CV and cover note to HR@elfc.com

HR Administrator

Responsible for supporting the HR function for the full scope of HR responsibilities including employee benefits, training, performance management, recruitment, employee engagement, employee relations and communications. This permanent role will be based in Shannon, Co. Clare. Apply with CV and cover note to HR@elfc.com

IT Business Analyst

Responsible for supporting all IT related systems, projects and initiatives, liaising with the onsite IT support team, and supporting the IT Business Systems Manager. This permanent role will be based in Shannon, Co. Clare. Apply with CV and cover note to HR@elfc.com
Equal Opportunities
elfc is an equal opportunities employer and committed to promoting a culture of diversity & inclusion. Through our policies, procedures and actions, we aim to ensure fair and equal treatment for all applicants in the recruitment process.
Candidates requiring reasonable accommodation should contact a member of the HR team or email HR@elfc.com. We would like to thank you in advance for your application.
For enquiries or to send a CV please contact: