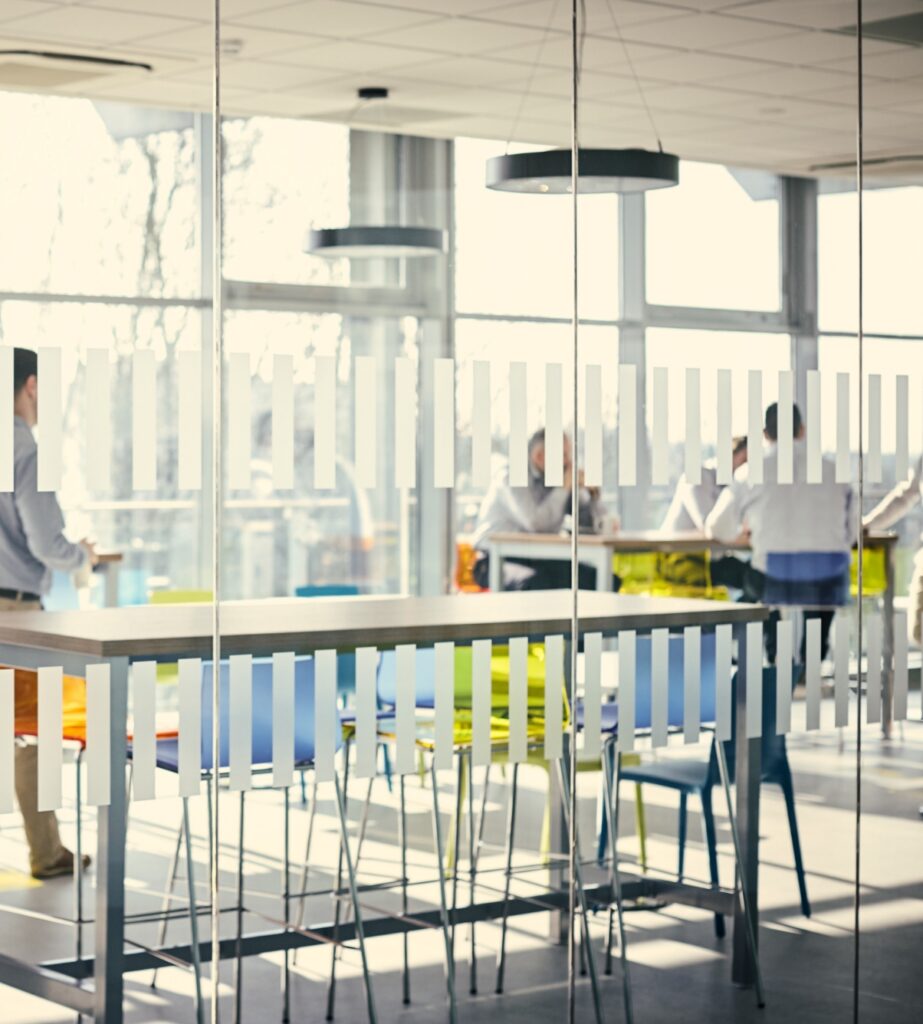 About Us
Who we are
Headquartered in Shannon, Ireland with offices in Boston, London, and Singapore elfc is the world's leading engine financing and leasing company. elfc is a group company of Mitsubishi HC Capital Inc. Mitsubishi HC Capital Inc. is a renowned global leasing company based in Japan and publicly listed on the Tokyo and Nagoya stock Exchanges. This gives elfc the financing power and stability to satisfy the long-term financing needs of airlines, operators, OEMs, and MROs and to meet the commercial challenges presented by today's dynamic world markets.
With this access to extensive funding at favourable rates, we can ensure low-cost flexible financing for the commercial aviation industry. elfc's customer base includes some of the world's most established airlines, newest start-ups, and many of the seasoned LCC's around the world. Our client base also includes OEMs, MROs, and Aircraft Lessors.
What we do
elfc is the world's leading engine financing and leasing company. We specialise in flexible short to long-term engine support packages for the airline commercial aviation industry.
Our global business revolves around supporting the world's airlines and our experienced team are dedicated to consistently delivering for our valued customers.
Our current customer base includes more than 80 airlines, operators, OEM and MRO organizations worldwide. Since our foundation we have served more than 200 customers. After more than 30 successive years of profits and portfolio growth, the company now owns and manages over 300 aircraft engines worth approximately $2.7bn.
Awards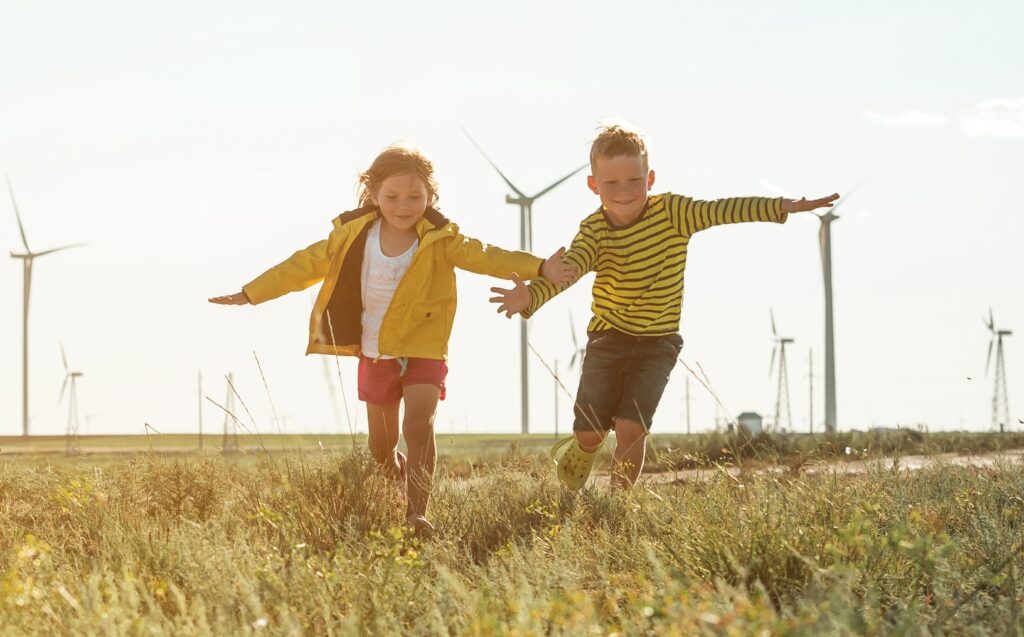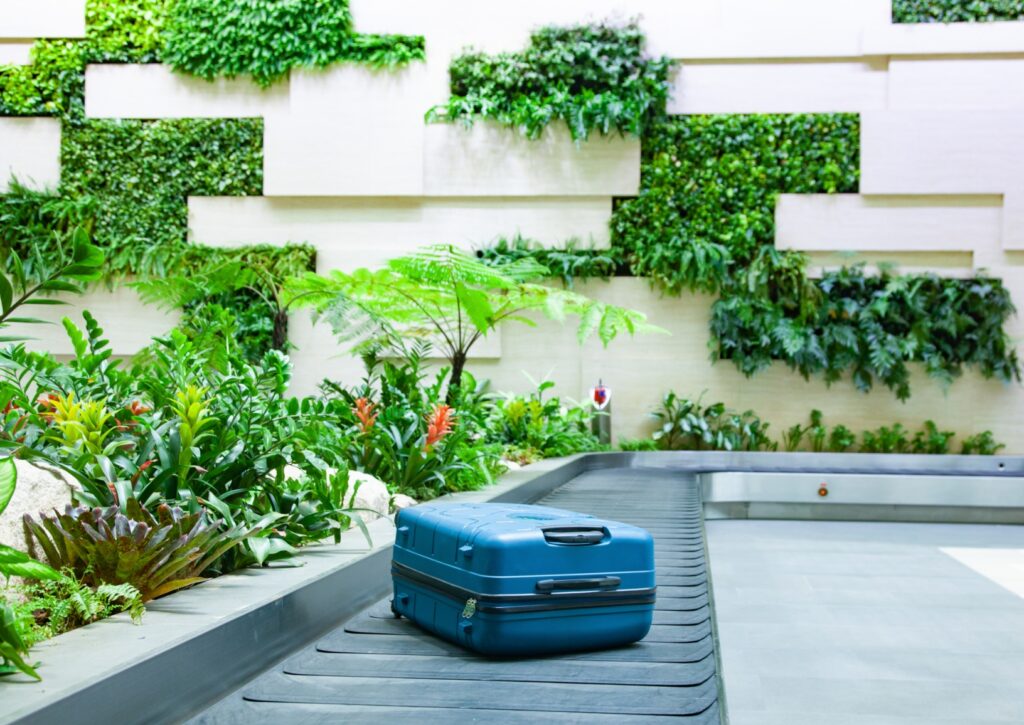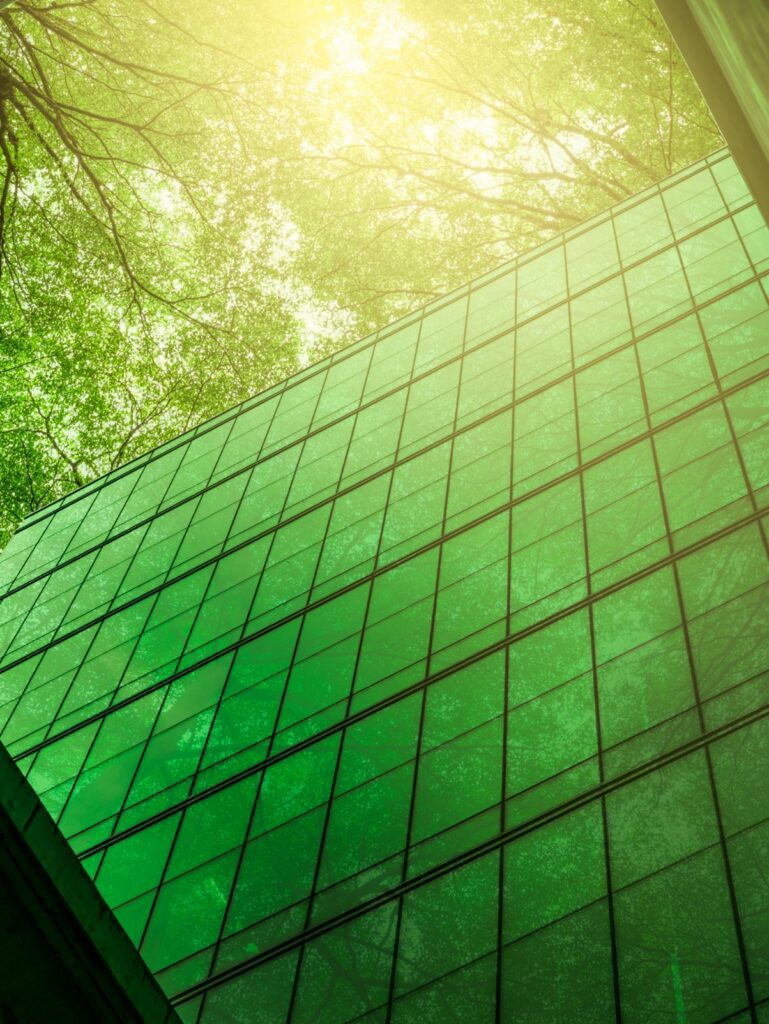 ESG
Our Environmental, Social (Community) and Governance frameworks emphasise the responsibilities that we have to ensure our business is conducted in a manner that is consistent with the principles of a good corporate citizen and balances shareholder needs with those of our other stakeholders and the environment.
Meet the Team
With 80 employees based across 9 countries, comprising 10 different nationalities, our highly talented and diverse employees are one of the key pillars of elfc.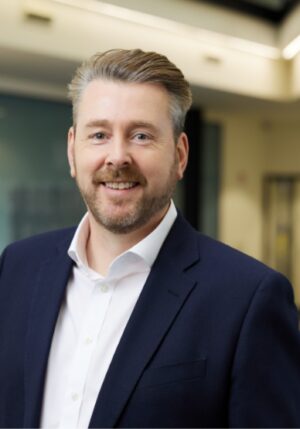 UK
Julian Jordan
Chief Commercial Officer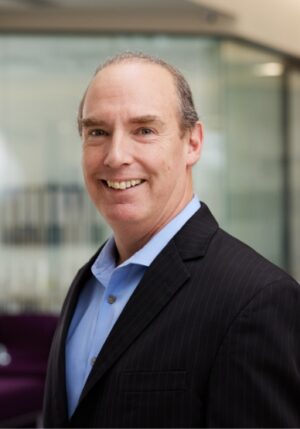 United States
Joe Hussar
Executive Vice President & Head of Portfolio
Singapore
Olaf Knuth
Vice President Sales & Marketing Middle East & Asia
Ireland
Declan Madigan
Senior Vice President Remarketing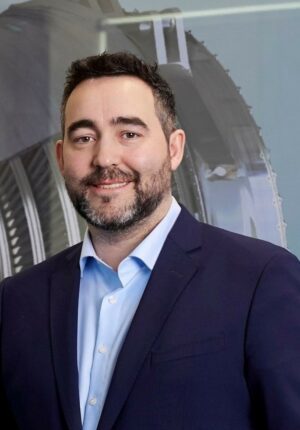 Ireland
Ciaran McGlynn
Vice President Sales & Marketing – EMEA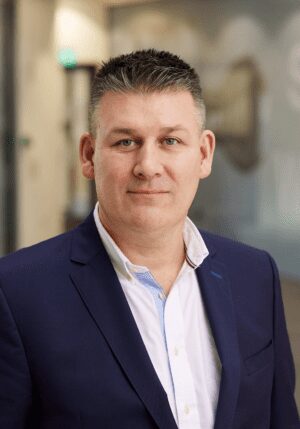 Ireland
Justin Phelan
Senior Vice President Sales & Marketing
Ireland
Ed Connolly
Senior Vice President Capital Markets
Singapore
Helge Pistor
Vice President Sales & Marketing Asia Pacific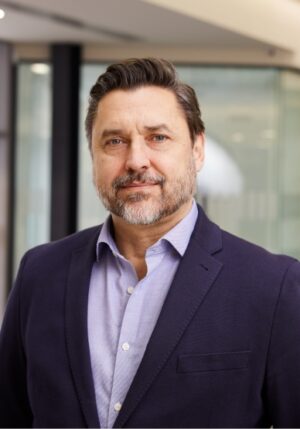 Spain
Vassil Vassilev
Vice President Sales & Marketing – CIS, India & Turkey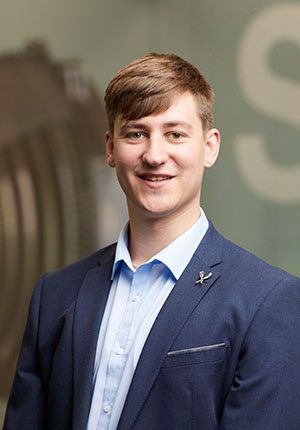 Ireland
Eoghan O'Doherty Fitzgerald
Tax & Treasury Assistant
Ireland
Thomas Caulfield
Vice President Commercial Strategic Analysis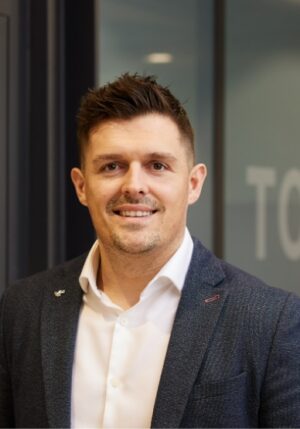 Ireland
Shane O'Callaghan
Commercial Strategy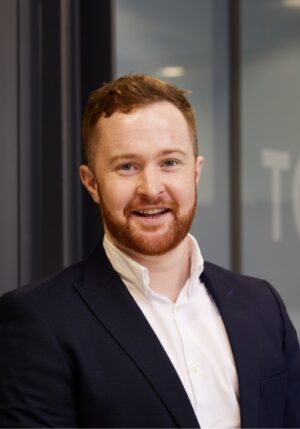 Ireland
Shane Hennessy
Portfolio Sales Associate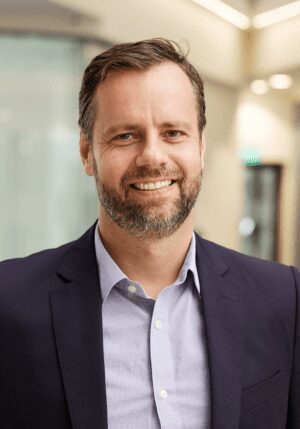 Brazil
Eduardo Fuchs
Vice President Sales & Marketing – Americas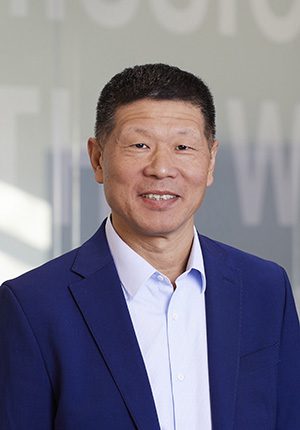 China
Yajie Li
Vice President Sales & Marketing – China
China
Shelly Xie
Assistant Vice President Sales & Marketing – China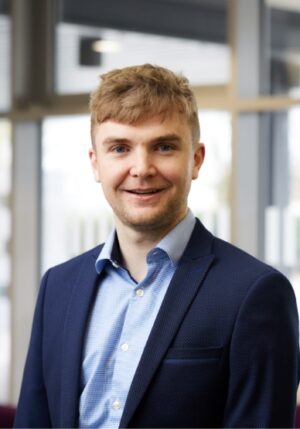 Ireland
Cathal Ryan
Assistant Vice President Tax & Treasury
United States
Josh Symanski
Vice President Sales & Marketing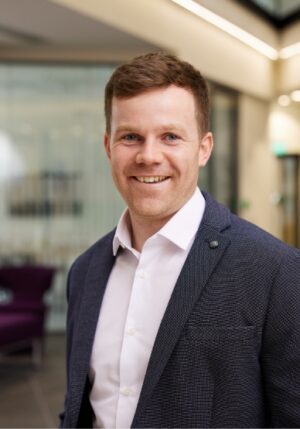 Ireland
Darren Reilly
Assistant Vice President Portfolio
Ireland
Lisa Fitzgerald
Marketing Administrator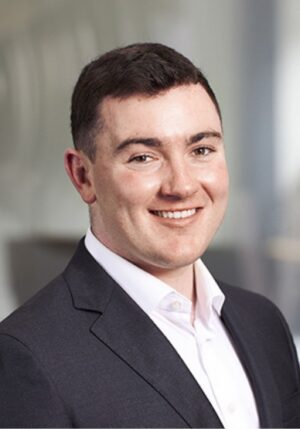 Ireland
Shane Fenton
Sales & Marketing – Europe & Africa
Our Heritage
1989
elfc established
From humble beginnings elfc has managed to grow through the challenges over 33 years to serve our customers and be their reliable partner in good times and bad.