3 Min read
Engine Lease Finance Corporation (elfc) and Greater Bay Airlines close spare CFM56-7B lease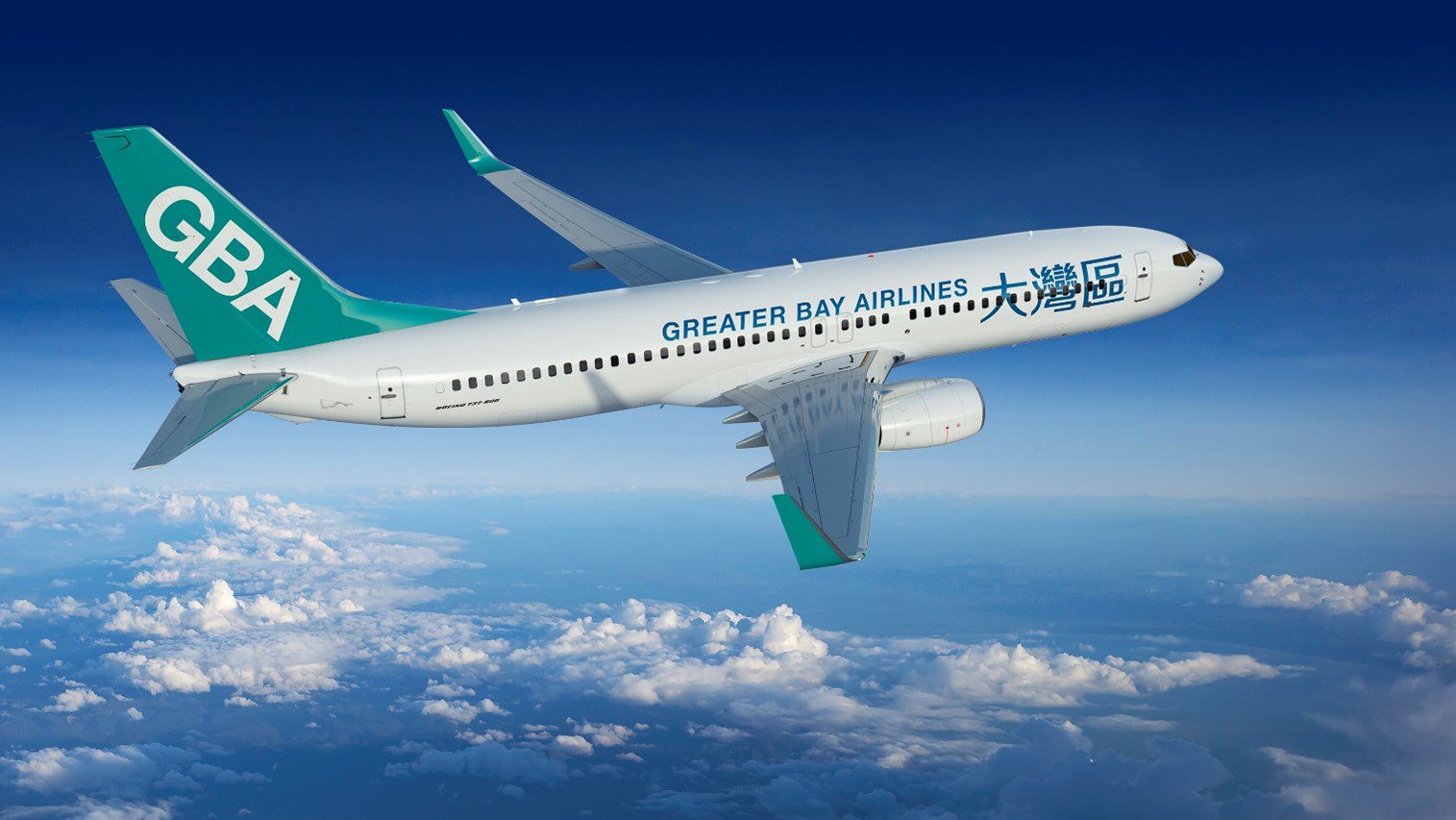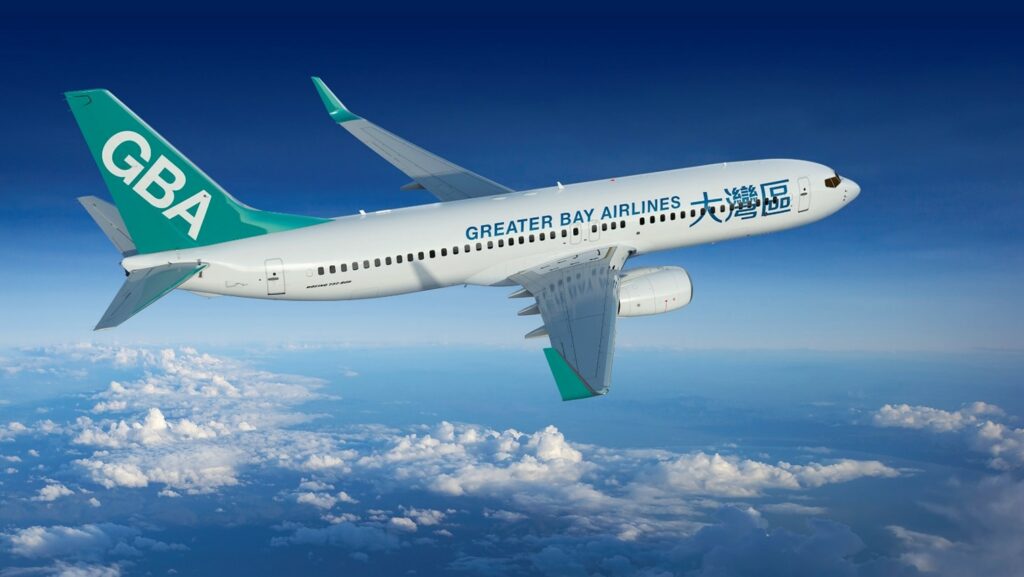 Engine Lease Finance Corporation and Greater Bay Airlines announce the completion of their first spare engine lease transaction together. The CFM56-7B26 engine will support the operation of the Greater Bay Airlines B737-800 fleet.
"Working with trusted service providers who are flexible is a core requirement. Being a start-up, there are always changes to the requirements, and elfc is there to deliver the best solution to us, wrapped up with the accompanying commercials. We are delighted to partner with elfc and to have their assets supporting our growing fleet," said Darryl Chan, General Manager Engineering, Greater Bay Airlines.
Helge Pistor, elfc's VP Sales & Marketing – Asia Pacific said "we in elfc are proud to partner with Greater Bay Airlines as they embark on their new journey, we look forward to supporting them for years to come as they develop into a leading airline in Asia"
About Engine Lease Finance Corporation
elfc is the world's largest independent spare engine leasing company, specialising in the provision of flexible, short to long-term spare engine leasing for the airline industry. elfc offers a comprehensive range of individually tailored leasing-based solutions including: 
• AOG Spare Engine Support
• Medium & Long Term Operating Leases
• Short Term Engine SV Cover
• Spare Engine Purchase & Lease Back
• Engine Acquisitions & Dispositions
• Engine & Portfolio Management Services
About Greater Bay Airlines
Headquartered in the vibrant international city of Hong Kong, home to one of the world's most highly regarded airports, Greater Bay Airlines (GBA) stands for the principles of reliable travel, competitive innovation, seamless experience, and excellent value for money. Its goal is to provide customers with a seamless, digitalised, affordable, and memorable travel experience. GBA commenced scheduled service in July 2022 and is currently operating flights to Bangkok, Taipei, Tokyo, and Seoul.
For more information, please visit http://www.greaterbay-airlines.com