1 Min read
Engine Lease Finance Corporation ("elfc") announce new Chief Financial Officer
ELFC Promotion – CFO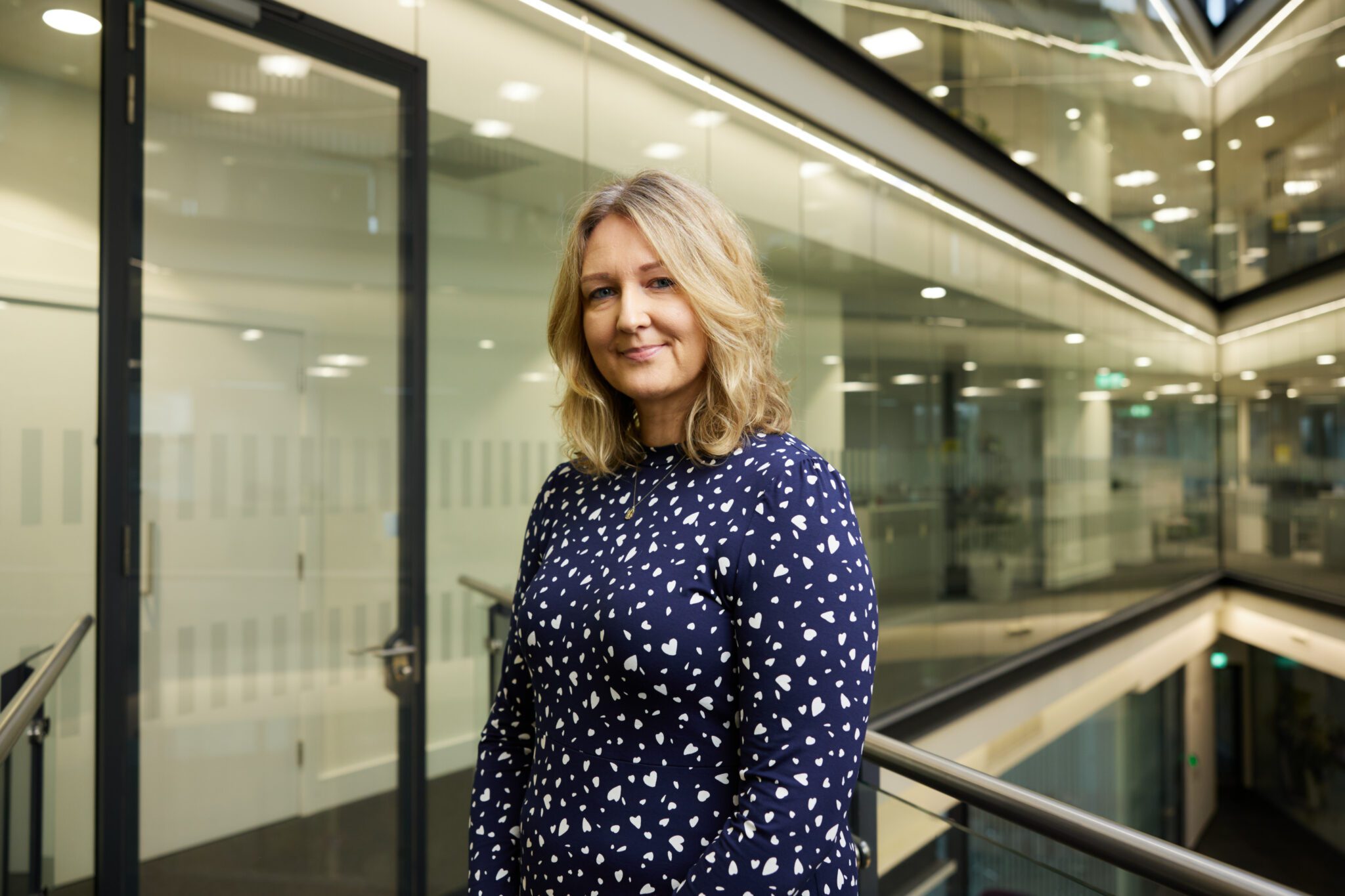 Engine Lease Finance Corporation (elfc), one of the world's leading independent spare engine leasing companies, is pleased to announce the appointment of Avril Comerford to the position of Executive Vice President and Chief Financial Officer with overall responsibility for the Finance function, replacing Declan Sheedy who is departing the company after 19 years of service to pursue other opportunities.
Avril graduated from University College Dublin in 1994 and holds a Bachelor of Commerce Degree, subsequently qualifying as a Chartered Accountant in 1998 with BDO Simpson Xavier. Avril also holds an Aviation Diploma from the Law Society of Ireland.
Avril has 20+ years of experience in the aviation industry.  Following her qualification in 1998, Avril joined Ernst & Young as Audit Manager supporting various companies in the aviation industry,  in 2001 Avril moved to Shannon Engine Support Limited (SES) progressing in the organisation to Chief Financial Officer.  Avril joined elfc in June 2013 as Senior Finance Manager and since then has held several positions of increasing responsibility within the Finance Department.  As of January 2019, Avril has held the position of Senior Vice President Finance, contributing notably to areas of digitisation, Japanese Sarbanes Oxley & large transactions such as business & asset acquisitions.